Do you know how to fight well?  When you and your significant partner have a disagreement, are you able to share your thoughts and still respect your partner? Does your cute squabble turn into DEFCON 1 in zero to five seconds? During an argument, it is understandable that intimacy may be off the table for that moment.  Though there are individuals that enjoy sex that is derived from quarrels, countless people's libidos tend to cool off when they are angry.  This is normal.  What becomes a problem is when sex, or rather the absence of sex, is used as a method to punish your partner.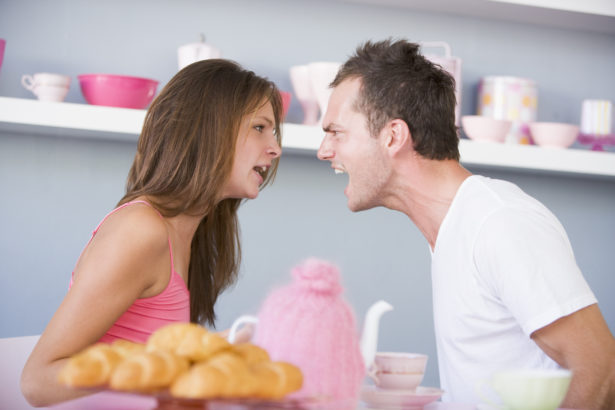 You may ask, why would anyone want to deprive themselves of the joys of intimacy just to spite their partner.  How is this action a win for them? It isn't. This action requires a micro stance, and avoids the big picture ramifications at all costs. In the beginning your reasons were so clear. Lack of communication, working long hours, hanging out with friends' vs you, or general feelings of resentment provide the base for you holding back. One week of saying no, turns to two weeks, and before you take stock, a month has gone by where sex has taken a back seat. At first your partner tries to understand what is wrong. Lines of communication reopen, and you start to feel better about your relationship. Except your body is not on the same page. Sex becomes more of an effort.  There is always something more important to accomplish. Those moments when feelings of desire hit you, are becoming fewer. It is in this moment where you are saddled with choice.  Choose to continue to deprive both you and your partner of the joys of sex, intimacy and growth in your relationship, or decide that enough is enough.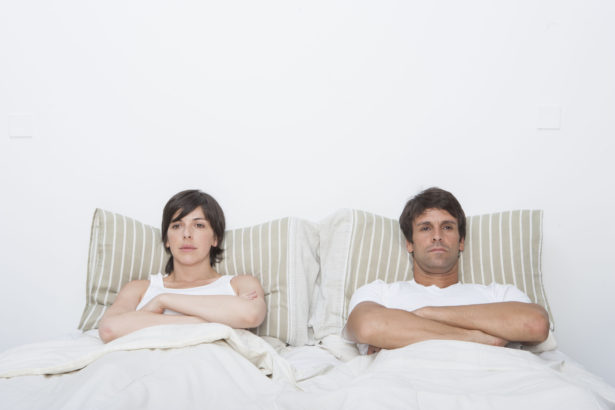 While the power is in your hands to change the situation, you must realize the implications of your actions. Depending on the length of time that you have withheld sex, your partner may not feel as forgiving as you would like them to be. You may have had every right to be angry in the beginning, but by suppressing intimacy, your partner has gone through their own level of hell.  They want you to desire them. Instead they feel unattractive, doubtful and possibly unloved. What should you do next?
This is not up to you to fix. When a couple refrains from sexual relations for a long time, it requires both parties to transform the situation. It will not be easy, but it is possible.  You both need to endure the hard discussions on how you ended up in this situation in the first place.  Next, you must make time for each other.  Finally, take a moment to remember what it was that attracted you to your partner in the first place. It is time for you both to speak without fear and listen without judgement.