Forgot to make your Valentine's Day reservation and find that many of the city's restaurants are booked? Don't worry there are still some great date locations for cocktails, delicious dishes, pizza or even a healthy juice cocktail.
In fact, some Toronto hot spots are even offering special cocktails specifically crafted, and only offered on Valentine's Day. East Thirty Six, located at 36 Wellington Street East is offering a "his" and "hers" cocktail anticipated to set the perfect romantic tone for the evening:
"His"
Cupid's bow
1oz Dillon's white rye
.5oz chestnut liqueur
.5oz amaro Montenegro
Amarena cherry garnish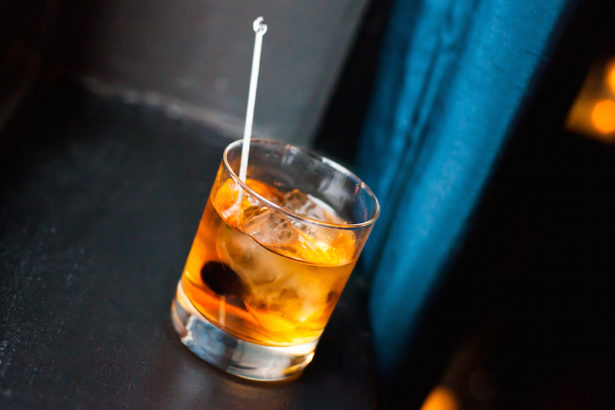 "Hers"
Raspberry truffle
1oz absolut vodka
.5oz chambord
.5oz chocolate liqueur
House made raspberry coulis
Garnish: truffle with an almond inside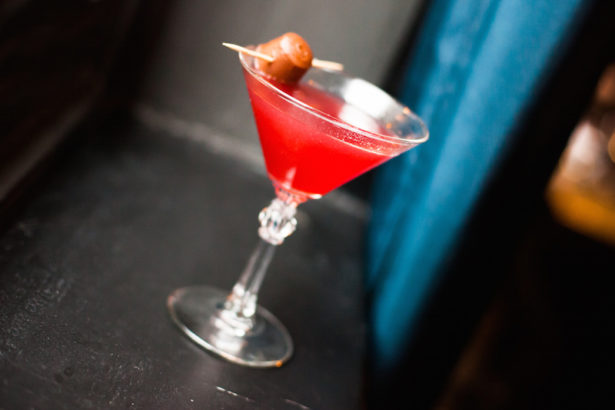 And while your sipping on these luxurious libations, why not try their Wild Salmon with romesco, black lentils, split peas, edamame and leeks – always a favourite at the restaurant!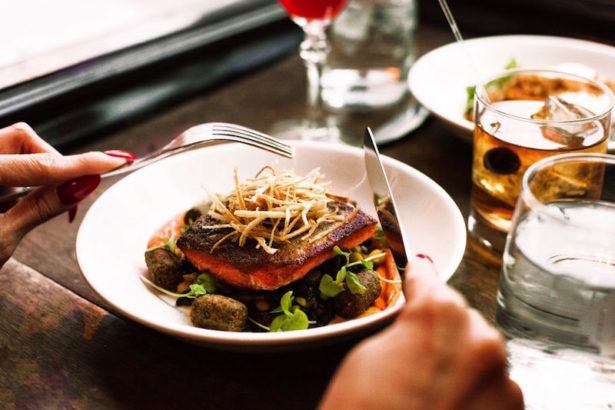 Follow on Instagram @eastthirtysix
Another cozy, yet happening spot in Toronto that's offering a Valentine's Day themed cocktail is Carbon Bar, located on Queen Street East. How could you go wrong with a sipping sensation called the Ma Cherie?
Ma Cherie
.5oz Woodford Reserve
.5oz Cherry Heering
.5oz lemon juice
.75oz simple syrup
.25oz cherry syrup
Shake all ingredients
Fine strain in flute.
Top with 4oz Mumm Napa sparkling wine.
Cherry and lemon zest as garnish.
Follow Carbon Bar on Instagram @thecarbonbar
If you're on the west side downtown and love pizza, we've got the perfect spot for you. Located on trendy Roncesvalles, Lambretta Pizzeria is Toronto's hot spot for brick oven Neapolitan pizza, and all your Italian food favorites. Lambretta brings the taste of Italy to the neighborhood in a perfectly romantic setting. Frequented by a healthy mix of singles, couples, families and friends, Lambretta Pizzeria is one of those places you go to for some serious Italian fare that's perfect for sharing with that special someone. The perfect spot for a relaxed Valentine's Day with the family or just that significant other.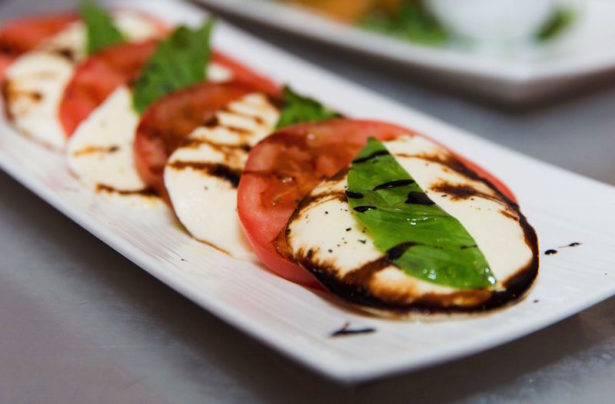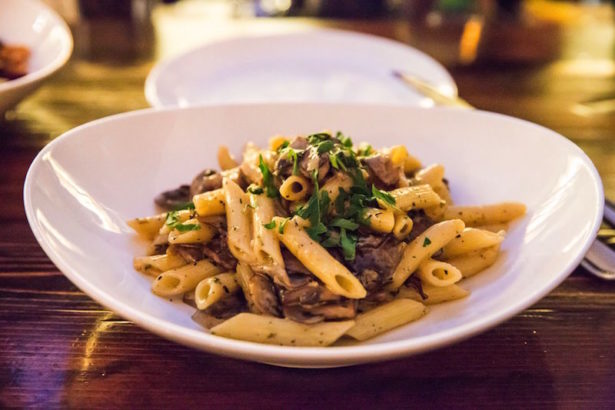 Check out more of their Italian themed dishes on instagram @Lambrettapizzeria
Are you and your special someone looking for somewhere healthy and guilt free? Why not step into the Village Juicery?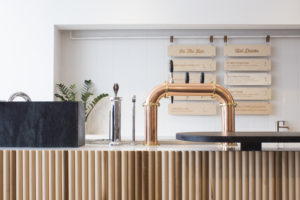 Designed by a team of 15 on-staff nutritionists, Village Juicery is the city's first (and only) certified organic juicery.  Village Juicery has brewed up three new nutrient-charged hot elixirs (with serious health benefits for winter) — the perfect treat for health conscious couples this Valentine's Day. Serving up a sweet and spicy ginger fireball, chocolatey sun potion hot cocoa, and immune boosting 7-hour wild chaga cider, these 100% organic winter drinks are a deliciously nourishing alternative to sugary and artificially flavoured hot chocolates and ciders. Wellness warriors (and romantic health fans) can find Village Juicery's healthy hot elixirs at any of their 3 locations in Toronto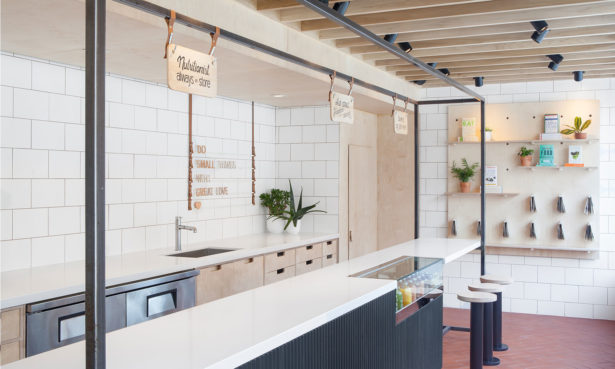 No matter what your taste, Toronto has many romantic options for you this Valentine's Day!