With the Canadian weather playing with our hearts, it's hard to imagine April showers will bring May flowers. When the time comes to stay dry MEC, Canada's go-to place for outdoor gear, know-how and inspiration brings you all the protection you need from the rain.
Always be prepared for the drizzle with MEC Bon Vivant Jacket and the MEC Stradale Jacket, made of soft waterproof-breathable fabric, it's more supple than the standard rain wear. Designed with clean styling that allows you to dress it up a little when you want an elegant urban look navigating through the streets.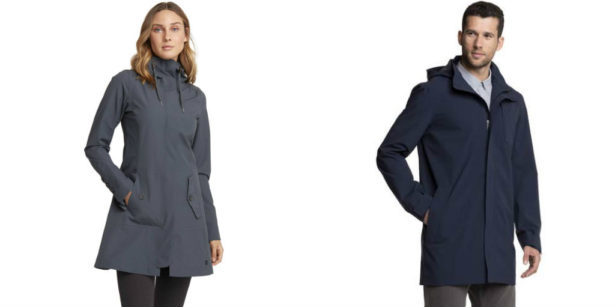 Need to cover up the little ones? The MEC Newt Suit is an outdoor classic that provides full coverage and has taped seams for excellent protection in wet conditions. You'll be encouraging to jump into puddles and explore knowing they are fully protected.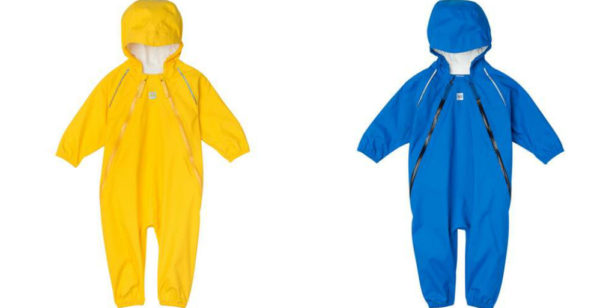 Keep your belongings dry by slipping on the MEC Pack Rain Cover that comes in various sizes to fit every pack and folds into a small pocket for easy storage. Or for extra protection use the MEC Pack Liner that fits perfectly inside your pack, protecting all the essentials from the rain.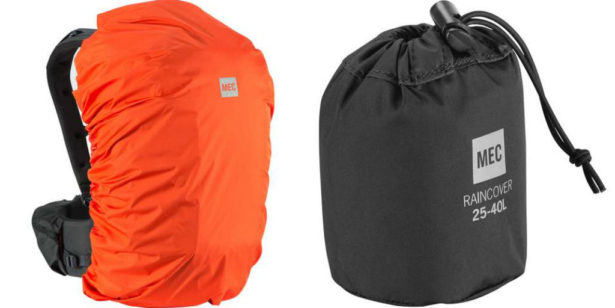 For more inspiration on travel and Spring + Summer 17, please visit the MEC online lookbooks here.