A friend of mine recently posted an old picture of Jennnifer Lopez, Alex Rodriguez and Marc Anthony at a Yankees games with the caption, "Your replacement is always closer than you think." JLo and A-Rod, who are now reportedly dating, were wearing their NY Yankees caps and JLo's ex Marc Anthony had on a NY Mets cap. Jokingly, I made a comment about how their relationship was doomed to fail because some differences like dating a Mets fan when you are a Yankees fan are too difficult to overcome. I was being silly of course, but there are plenty of people who have had differences, seemingly small (like the.  love of different sports teams) and big (like religion, class, ethnicity, etc.), come between their relationships.  So, how do we get past our differences and give a potential union a real chance?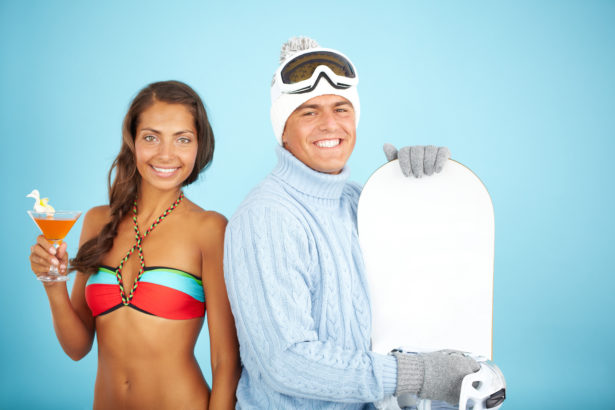 I know a thing or two about dating someone who seems to be very different from you. I have a long history of dating outside of the box.  I like to say I was an equal opportunity dater and my dating career has yielded me 2 kids and a successful 10 year marriage with a man from a different class, ethnicity, part of the country, family structure, etc. I have also worked with many clients in my Brooklyn based psychotherapy practice who are in relationships with people who have similar differences or who are differently abled, have different marital histories, have different parental statuses and more.  The ones who are able to make it work have one thing in common.  They have open and honest communication with their partners.
Now, honesty when you are dating can be a little tricky.  I encourage honesty from the beginning but not everybody is deserving of your entire life story nor is it appropriate to disclose your sexual history, bank statements or 5 year family plan on the first date. On the other hand, you do not want to withhold important information about yourself that can prevent someone who is interested in you from truly getting to know you.
Honesty demands you to let down your guard and to be vulnerable when you are dating. In addition, it requires you to be truthful with yourself about who you are and where you are in your life.  It is such an important part of having a successful dating life that I have developed a Mindful Dating model that incorporates honesty and teaches clients how identify those truths. This helps them to be their most authentic self when on a date, giving them a chance to have a genuine connection. Whether you uncover these truths in therapy or on your own, it is necessary for you to get in touch with yourself to make a real intimate connection.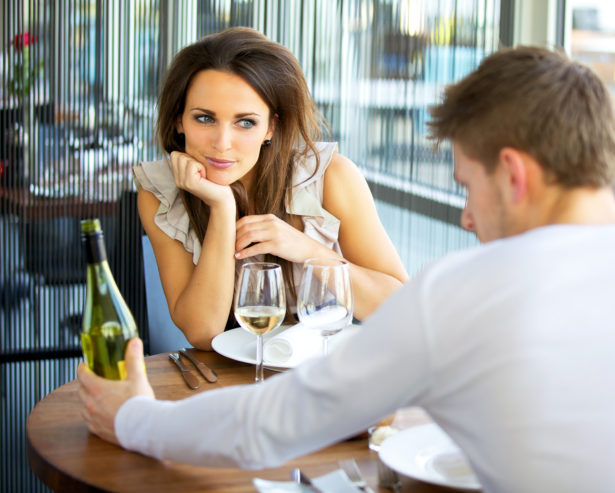 So, when is it ok to talk about these parts of yourself? Definitely not on the first date!  Share your love for a sports team, your interest in animal rights and your hobbies like Salsa dancing or home brewing. Don't share your parent's stipulation that you be married in a Greek Orthodox Church, your need for your boo to throw down in the kitchen on a pot of collard greens or your FICO score.  Once you have established there is a true connection between you and a love interest and you can see there is potential for growth, it is time to talk about the things that are important to you, the values you hold dear and the life you envision having in the future. Do not wait until you are deeply involved in a relationship to tell your Jewish love interest that you plan on raising your children Muslim.
Honesty is an essential part of a healthy relationship.  It allows you to deeply share who you are, to learn about the person you are with and to compromise where you can meet in the middle.  And when the two of you cannot find common ground on an important issue, it allows you to assess early on whether or not the relationship is worth investing in further.  Learn to share who you are with your potential partner.  It is worth it-honest!