2017 is all about freedom – doing what you feel is right – with your makeup, clothing, and overall appearance. Below are 4 main fashion trends celebrities and designers are adapting that you should rock as well.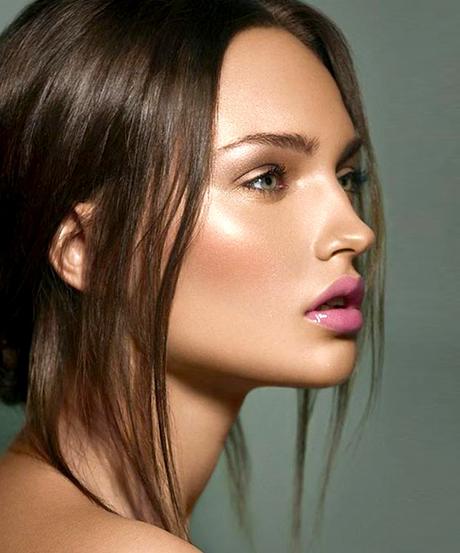 The Highlighter
If applied at the top of cheekbones, or down your nose correctly the highlighter – whether it is pink or gold – can enhance your look by adding a glow to your skin and giving you those three-dimensional cheekbones. So go out there and purchase a highlighter that fits best with your skin to illuminate your face and perhaps create a radiant summer glow.
The Feminist Cat Eye or the 'Wing'
Although it will always be in, this season is really emphasizing the cat eye as it not only makes a woman look fashionable and sexy, but powerful, bold and confident. The goal to achieving the cat eye is to glide the eyeliner along the eyelash while adding a flick at the end. Oh, and did I mention it has that sex appeal?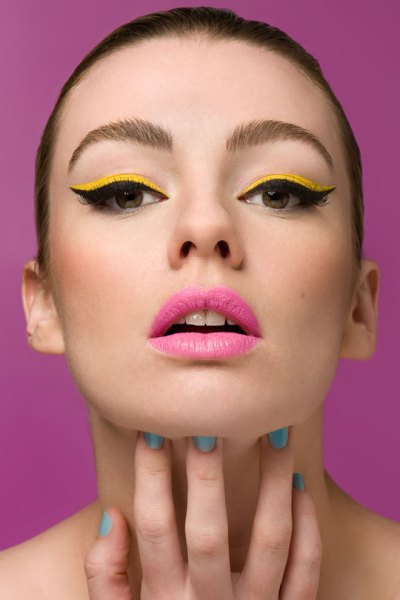 The 80's Look
Bright makeup – bright lipstick, blush, coloured eyeliner – is in and a huge trend this season. Not only that but radiant pop colours in clothes are making the come back. It's all about the statement look this season and showing off your style with colour.
The Natural Beauty 
In addition to the bright makeup lipstick and eyeliner colours, the natural facial look is in also. Everyone is embracing their natural beauty and radiance with a touch of foundation and a tint of mascara.  Want to skip the mascara? Opt in for eyelash extensions.  Easy to manage and zero clean up.
So get out there and embrace these chic, hip and radiant looks this Summer. I guarantee you, you will receive various compliments and more confidence.