Better Dating Ideas Chicago offers weekly tips for the best places for a date in your city. Check out our weekly postings for unique and romantic dates in Chicago.
Millennium Park Summer Workouts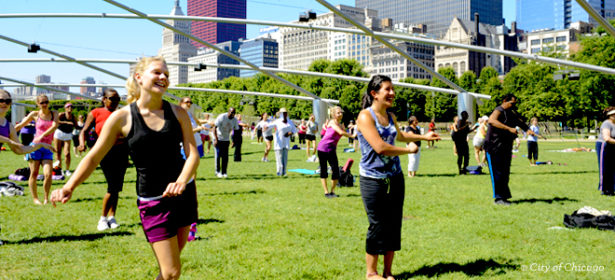 The city of Chicago brings to you the chance to kick-start the weekend and rejuvenate yourselves with Tai Chi, Yoga, Pilates and Zumba classes at Millennium Park's Great Lawn on Wednesdays and Saturdays  June 3-September, 2017.
Irish Fest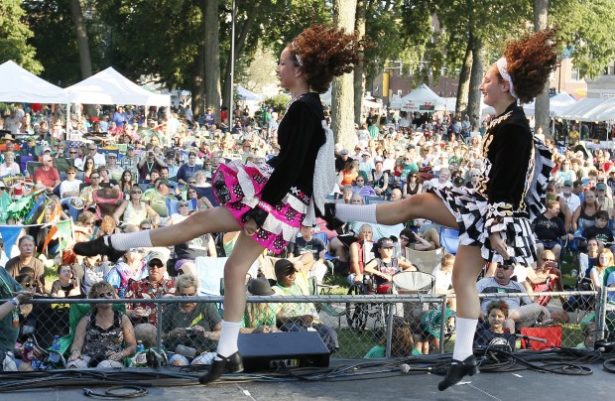 Bring your inner Irish out at the 32nd annual Irish American Heritage Festival where the ultimate local and international Irish and American music, dance and family activities will be ongoing for the ultimate cultural experience July 7-9, 2017.
Coming Of Age Comedy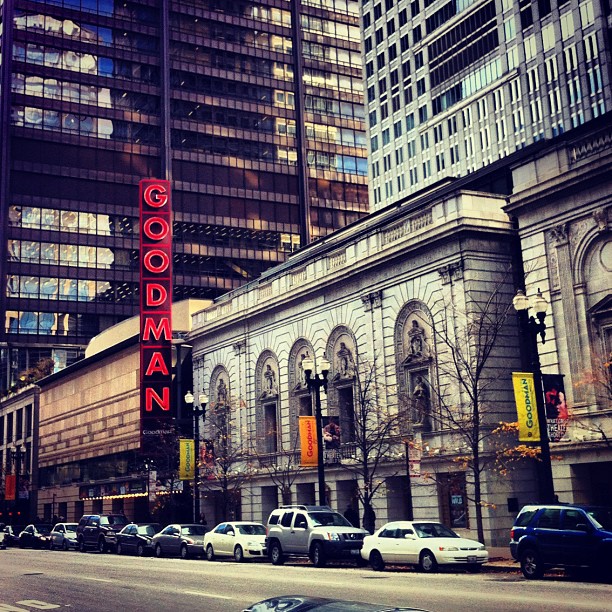 Eugene O'Neil's beautiful work 'Ah, Wilderness' will take you on a romantic journey of adventure and young romance at Chicago's Goodman Theatre on July 6-23, 2017.
Discount Tickets: $15-$35 at Goldstar.