Live in Montréal and don't know what to do or where to go on date night? Check out Better Dating Ideas: Montréal for weekly updates on the best places to go with your date in your city.
Just For Laughs Festival Montréal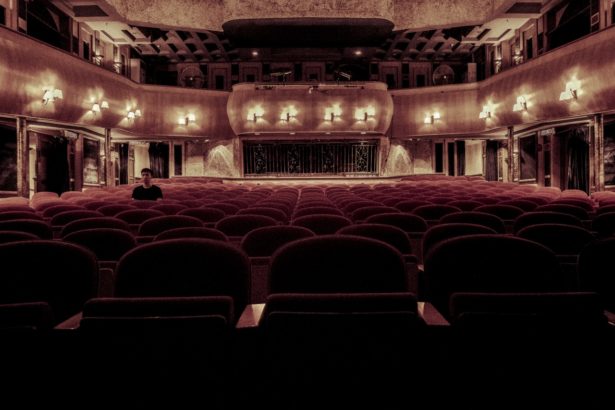 There is nothing like a good laugh, especially on a date… I mean, as long as you are laughing with your date and not at your date… Well, the perfect place to have a good laugh and make some good memories is the Just For Laughs Festival in Montréal, Québec.  This festival is the largest comedy event in the world and includes galas, street art, theatre productions and stand-up comedy performances by some of the most famous comedians in the business. This event takes place from July 14 to July 30, 2017, but to find out more information check out the Just for Laughs website.
International Fireworks Competition 2017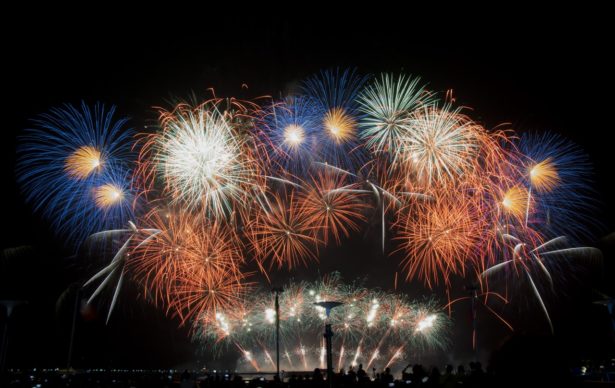 You can never go wrong with fireworks, I think we all can agree that they're a visual treat for the eyes. There is nothing more romantic and exciting than seeing one of the most beautiful firework displays in the world at the Montréal International Fireworks Competition 2017. This event is located at La Ronde from July 1 – August 1, 2017 and, during rain or shine, the firework shows always begin at 10 pm. If your plan is to make a day of it; you can purchase tickets to the park which range from $52-$70 not including taxes or parking fees. However, if you just want to see some fire-works-of-art then you can find an area around the park to sit, relax and view the fireworks for free.
Piknic Électronik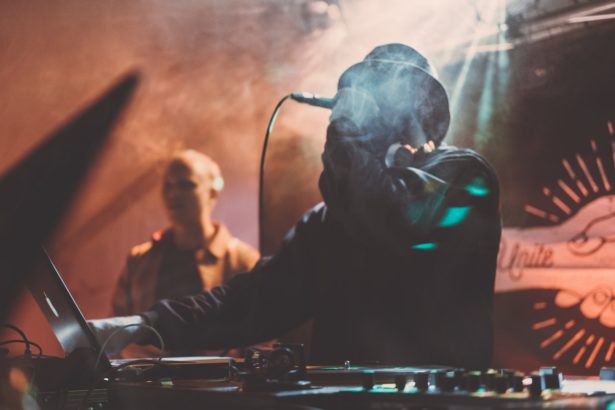 If you are a fan of electronic music then Piknic Électronik is the place to be. This outdoor event takes place every Sunday and features many different artists. It is located at the Plaine Des Jeux from May 21 – September 24, 2017. Ticket prices vary depending on the packages you are interested in, however, a regular ticket is $13.50 before 4 pm and $17 after 4 pm. Find out ticket prices and further information about the event here.