Better Dating Ideas Calgary offers weekly tips for the best places for a date in your city. Check out our weekly postings for unique and romantic dates in Calgary.
Milky Way Nights
Take a break from the city lights and head down to the University of Calgary's Rothney Astrophysical Observatory to experience a magical night of stargazing and viewing distant galaxies! Open to the public, the night sky can be observed through the telescopes at Rothney Astrophysical Observatory on July 20 to July 22, 2017, from 10 p.m. until 2 a.m.
Tickets: $20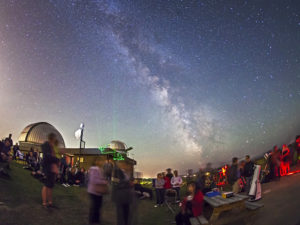 Water Festival
Calgary's annual Water Festival is the ultimate event to be at to beat that scorching summer heat! Ranging from food vendor attractions to water-activities to lake tour to live entertainment to fireworks, John Peak Park is the place to be at on July 22, 2017, from 9:00 a.m. to 11:00 p.m.
Tickets: Free!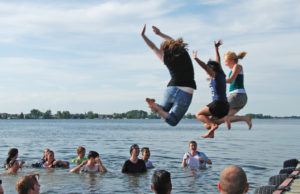 Stephen Avenue Walk Summer Stage featuring Global Fest Collaboration Performance
There is no better place to be at to get a flair of culture than at the Stephen Avenue Walk Summer Stage! In collaboration with the Global Fest, head down to the Stephen Avenue Summer Stage to view live performances by Scotland, Iran and Izerbaijan on July 20, 2017  at 12:00 p.m.