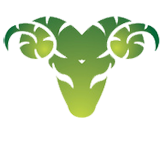 Aries Horoscope
(March 21-April 19)
Are you willing to take the chance to do something great? Then do it without a second thought.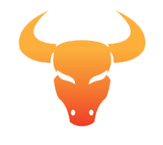 Taurus Horoscope
(April 20- May 20)
You are not a hooligan, and that is why when someone says something bad about you, and it spreads to others, the people who hear the gossip will not believe it.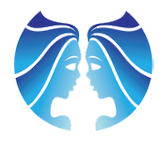 Gemini Horoscope
(May 21- June 20)
Your common sense and wisdom will touch an unlikely person's life.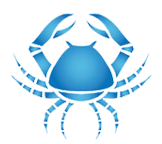 Cancer Horoscope
(June 21- July 22)
When the coast is clear make big waves. What are you waiting for?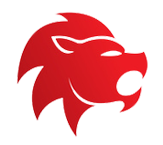 Leo Horoscope
(July 23- August 22)
An educated person will test your knowledge. When they are done they will feel embarrassed they tested you in the first place, because you will end up teaching them a thing or two, maybe even three or more.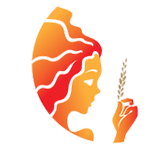 Virgo Horoscope
(August 23 – September 22)
Build your confidence, and don't accept inconsiderateness that you do not deserve.

Libra Horoscope
(September 23- October 22)
Take risks.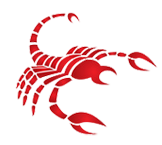 Scorpio Horoscope
(October 23- November 21)
Condescending individuals will get on your last nerve, and if they do not walk as if they are on eggshells they will certainly feel scrambled once you speak up.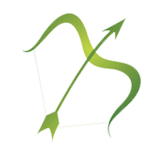 Sagittarius Horoscope
(November 22- December 21)
Some people do and say the most ridiculous things, but when they try to convince you of their logic, you will laugh and nod, while you say in your head how nuts they are… in a good way.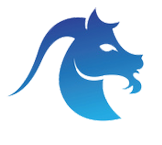 Capricorn Horoscope
(December 22- January 19)
Be open to except graces of kindness from an unexpected person. After all, you deserve it.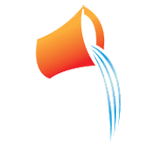 Aquarius Horoscope
(January 20- February 18)
Some things gel together easily, while others take time. Be patient when your plans don't unfold as quickly as you would like.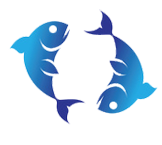 Pisces Horoscope
(Feb 19- March 20)
Sarcasm might be unsavoury when dealing with professors, employers or customers. Sometimes they may be able to take it, but at other times, when their mood is not the best, they will hold the sarcasm against you. To play it safe, try to refrain from being too sarcastic when working.