Better Dating Ideas Vancouver offers weekly tips for the best places for a date in your city! Check out our weekly postings for unique and romantic dates in different locations such as Los Angeles and Calgary!
Hike Up Grouse Mountain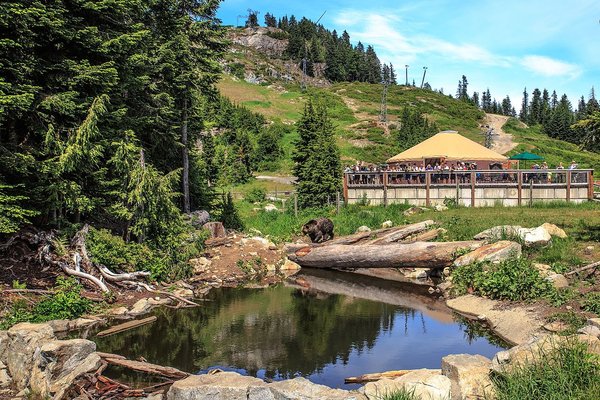 Grouse Mountain is one of the most popular mountains of the North Shore. It has one of the greatest hikes that you can ever imagine and a view that looks out to the city and its ocean. It definitely is a workout, but a worthwhile one at best! Visit their website below for hiking hours.
https://www.grousemountain.com/
Bungee Jumping at Whistler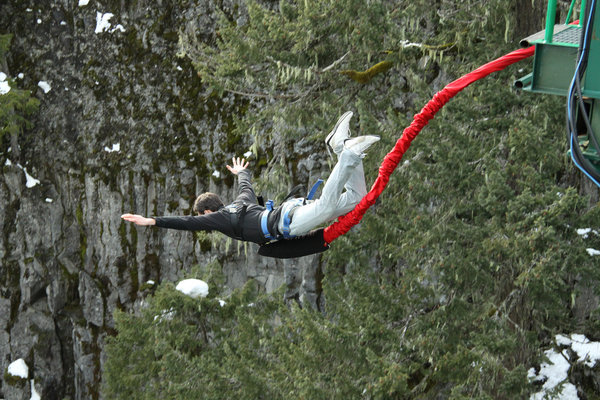 Take a small trip to Whistler and take a leap of faith with your significant other. There is nothing better to do than conquering fears together. Once conquered, nothing can stop both of you. Find out the times, date, and specific location on their website!
Walk Robson Street for Some Food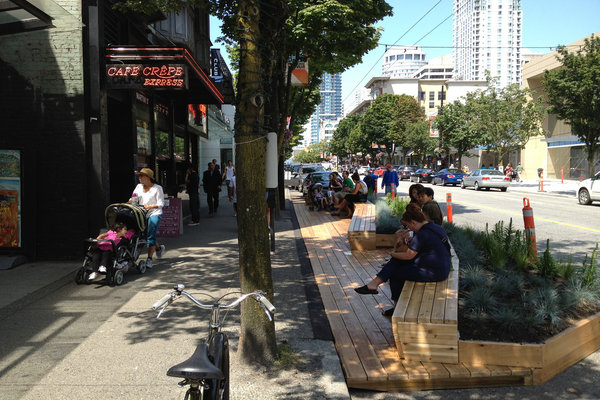 One of the longest streets in Vancouver, this place has some of the best restaurants in the city! Try out the amazing foods while walking on a cultural landmark of Vancity. Some fashion stores, desserts, and amazing night bars, the street is the place to be with your significant other!