Are you a citizen of Montréal or, perhaps, just visiting and have a date this week but don't know where to go? Check out this week's issue of Better Dating Ideas Montréal to find the best places to check out for your special date!
Farmers Market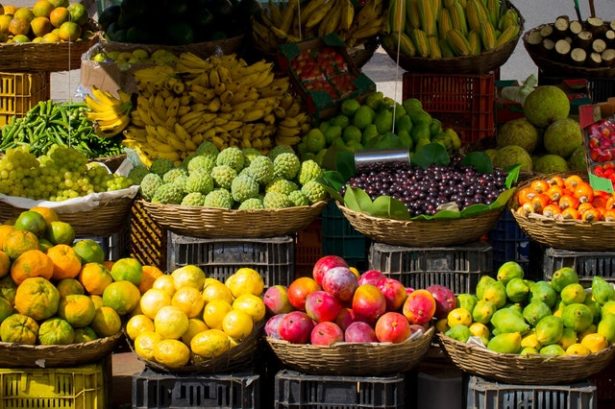 Food: one of the more classic dating ideas. I mean there is always options for everyone when you go out to eat – especially at the Farmers Market at Marché des Éclusiers. This market is located on the waterfront at Place du Génie and is opened from June 1, 2017 to September 3, 2017 on Thursdays and Saturdays. There is fresh food and outdoor seating available that will make for a great date.
June 1, 2017 – September 3, 2017
Thursday: 2:00 pm – 7:00 pm
Saturday: 9:00 am – 2:00 pm
Foufounes Électriques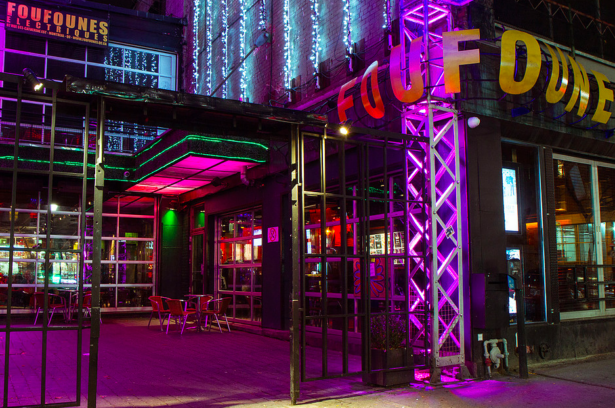 Enjoy Montréal nightlife and check out the underground club: Foufounes Électriques. This club is the city's oldest underground club and is considered to be quite alternative. Foufounes Électrique is located at 87 Sainte-Catherine Street East, Montréal, QC and actually contains 4 bars, 3 concert halls, and 2 art galleries. It has wifi available, a cool atmosphere, and cheap drinks – what else could you possibly need?
Monday – Sunday: 3:00 pm – 3:00 am
Matthew Namour Gallery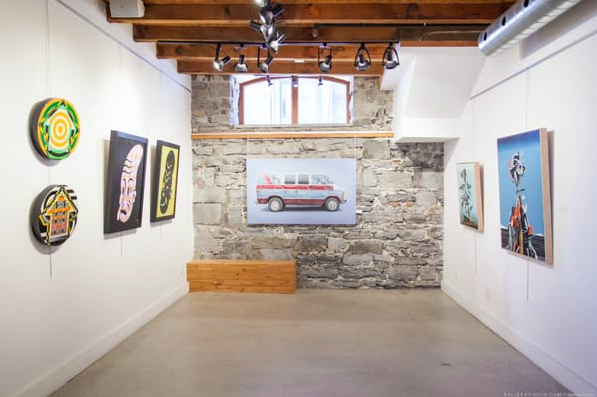 For your next date, go see some "street art" at the Matthew Namour Gallery located at 217 Saint-Laurent Blvd., Montréal, QC. This gallery showcases unconventional art forms such as graffiti, tattooing, comics, pop art, illustration, and surrealism for those lovers of critiquing the unusual, the interesting, and the unique.
Wednesday – Sunday: 10:00 am – 6:00 pm