Hey there, do you live in Chicago and don't know where to take your date this week? Tune in to Better Dating Ideas Chicago to find the best hotspots to impress that special someone!
Edison Park Fest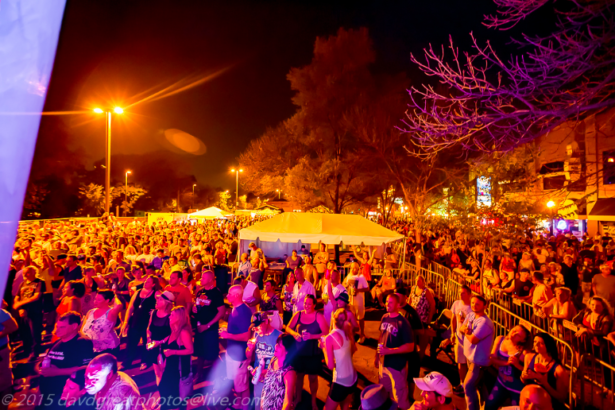 Music, food, activities, crafts, beer? Does that sound like fun or what? Head on over to the Edison Park Fest and enjoy what Chicago has to offer during the fun street fair that is a great date spot for you and your date. The Edison Park Fest is opened from 5:00 pm – 10:00 pm on Friday, August 18, 2017 and from 11:00 am – 10:00 pm on Saturday, August 19 – Sunday, August 20, 2017. The Edison Park Fest is located at 6730 N. Olmsted Ave., Chicago, IL and not only provides you with an amazing date but also supports local community, civic and school fundraisers.
August 18, 2017 – August 20, 2017
Chicago Botanic Garden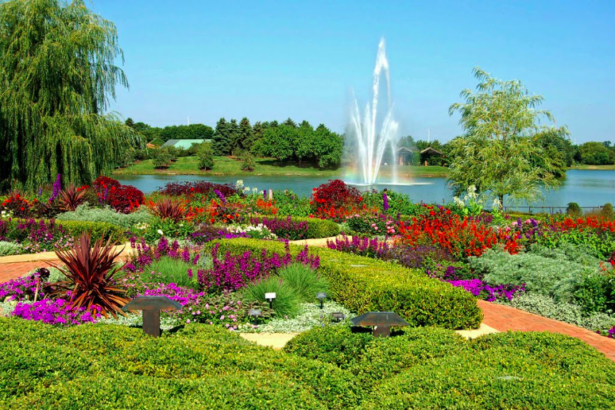 Take your date on a stroll through the Chicago Botanic Gardens and find romance through the beauty and calmness of nature. The Chicago Botanic Gardens is located at 1000 Lake Cook Rd. Glance, IL and provide tours, activities, shops, as well as food and drink places which will help enhance your visit to the gardens and make your date extra special.
Summer Garden Grounds Hours: 7:00 am – 9:00 pm
Hours of operation vary for certain activities
Doughnut Vault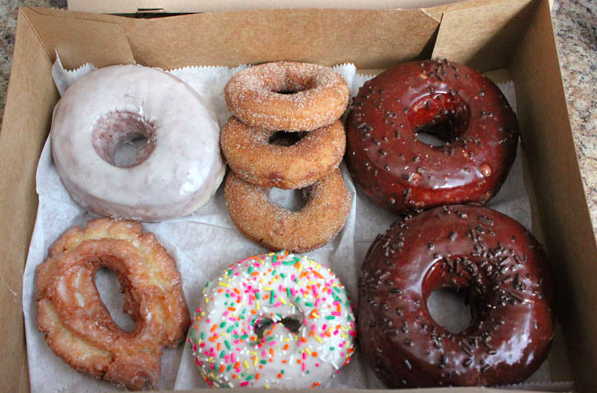 Better Dating Ideas Chicago cannot be complete without a tasty treat. In that case, who doesn't love a good doughnut? Treat your sweetheart to something sweet at the Doughnut Vault located at 401 N Franklin St. Chicago, IL, or at their other location: 111 N Canal St. Chicago, IL. This quaint little shop has quite delicious doughnuts that you and your date will absolutely adore and then will definitely want more.
Franklin Location
Monday – Friday: 8:00 am – sold out
Saturday – Sunday: 9:30 am – sold out
Canal Location
Monday – Friday: 7:00 am – 5:00 pm