To all our fellow New Yorkers, we have new better dating ideas for you this week! Eligible Magazine always features different cities, so once you've scrolled all the way down check the other cities out.
Statue of Liberty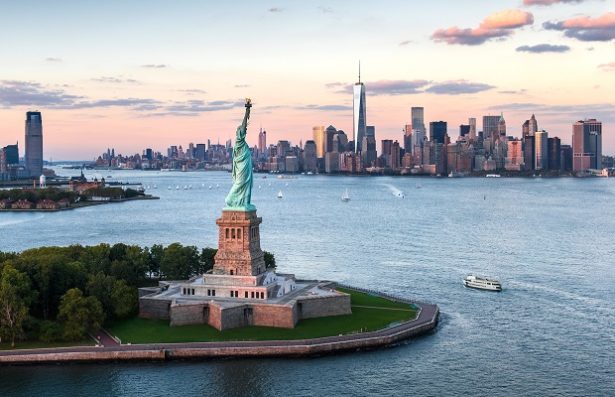 Did you really go to New York if you didn't see the Statue of Liberty? She is one of the most historic American monuments that symbolizes the promise and opportunities of the United States. Plan your visit and take a ferry to Liberty Island for a day!
Hours and Boat Schedule: https://www.nps.gov/hours/
Website: https://www.nps.gov/
Levain Bakery 

Levain Bakery has four locations in New York and is known for the best cookies in the city- you need their cookies in your life! There's always room for dessert, especially for Levain's cookies. Over time they've become grown in popularity, so avoid peak times and long lines by checking their store hours. Photo by: @h0_bag
Hours and Locations: https://www.levainbakery.com/locations/
Menu: https://www.levainbakery.com/menu/
MetFridays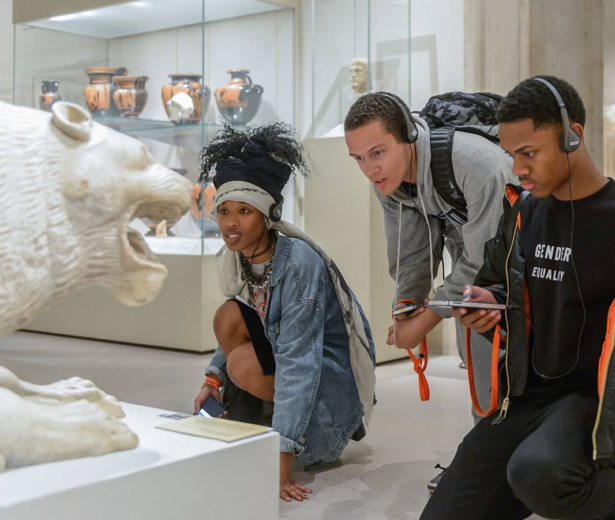 TGIF because every Friday evening until 9:00 pm there's always an event going on at the Met Museum! From concerts to drawing classes or drinks with some friends, you're bound to have a good time. Check their website for advance tickets and upcoming events you can attend!
Website: http://www.metmuseum.org/