Shopping is something that appeals to a variety of people since there is no limit to what you can buy (besides what fits your budget). Now, shopping has become even more appealing because we can do it from the comfort of our own beds. Here are the best trends and tips for online summer shopping.
RELATED: It's The Summer For Breaking The Rules And Looking Amazing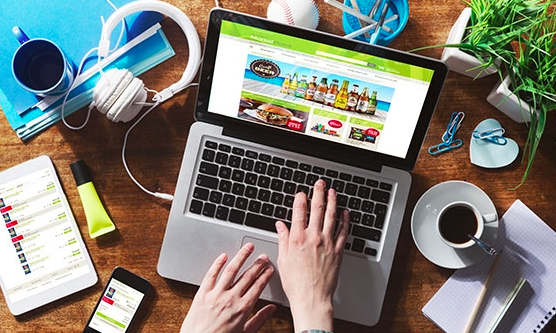 Know Your Size
One of the trickiest things about shopping online is choosing the right size. We all generally have an idea about what our size is but sizes vary depending on the store (which we find out the hard way). To avoid the sizing hassle it is best to shop for clothes online at stores that you have already shopped at and you are familiar with their sizes.
If you are shopping at a new store online and are unsure about the sizes then check the store's sizing chart and get that measuring tape and try to roughly choose which size you think is best depending on your measurements. Take note of the material of the clothing too because some materials are stretchier or tighter than others which can change which size may be most comfortable for you.
Another tip to get a size that is true to your body is looking up reviews for the store as well as YouTube hauls of the store's clothes from someone with a similar body shape to your own. Seeing other people's views on products and how the clothes fit on their body can give you an idea about how you will like the clothes on yourself.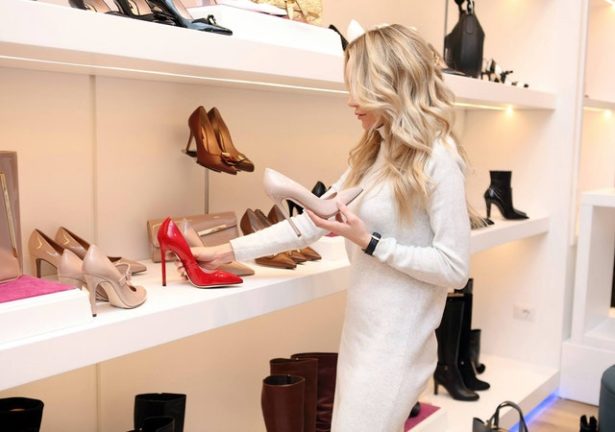 As for shopping for shoes: it is important that you shop at stores where you are familiar with the sizes. At Call It Spring, there is a quiz feature that finds your perfect shoe size (the True Fit quiz). I took this quiz and once I got my size I decided to buy a pair of boots with my new given information and, voila, the boots ended up being my perfect fit – I was very impressed. Call It Spring also has new summer shopping trends including satin, a variety of slides, and menswear remix shoes and accessories which are reasonably priced (including the online discounts). Also, they have a great clearance and sale selection of shoes, handbags and accessories so check it out!
Swimsuits: a crucial aspect of summer shopping. Sometimes shopping for the perfect suit can be tricky and, usually, it is best to try it before you buy it. However, with online shopping the best way to get the perfect swimwear fit – similarly to clothes shopping – is to look up reviews and videos about sizes and materials according to your body shape or try the swimsuit at the store (if you can) and then make the purchase online with discount codes. For those of you who love a good deal: the trick to buying swimsuits is to buy your suit at the end of August when stores are clearing out their summer collection and preparing for the fall haul. The swimsuits are discounted because they have to be cleared and you can get a cute suit for a reasonable price for next summer.
Sign Up As A Member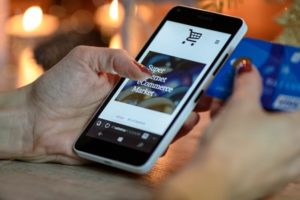 One of the great things about online shopping is that you can receive extra discounts by signing up as a member for the store. Usually, store's offer a promotion that if you sign up as a member you get a discount on your first order, so who doesn't want that? I know that company promotional emails are annoying after you sign up even though you want the deals. Create another email only for signing up to become a member at stores if you do not want to use your real email. This keeps all the promotions in one place which is easy to sort, easy to keep track of and will not clutter your main email.
RELATED: Summer Wardrobe Spice Up!
Online Coupon Codes/Promotions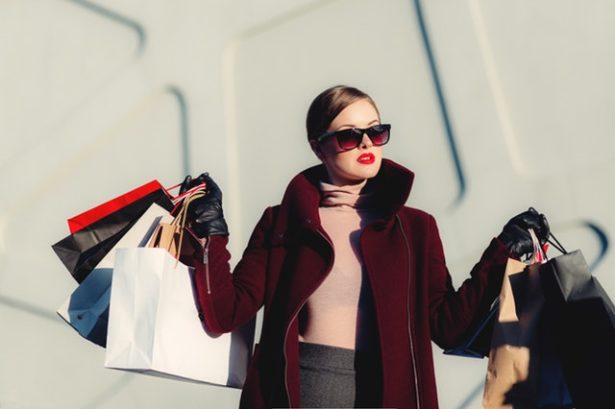 Like I said, receiving extra online discounts is one of the best perks of online summer shopping. There are not only website discounts and promotions that you can receive but you can also get discounts from browser extensions, like Honey, which automatically finds coupon codes and discounts to use at checkout. You can also try finding coupon codes online at websites like Retail Me Not or try finding reviews of codes online that customers have used and that have worked.