Hey there, New Yorkers! Do you need ideas for your next date night? Check out Better Dating Ideas NYC every week to find out the hottest date spots in the big apple!
Nitehawk Cinema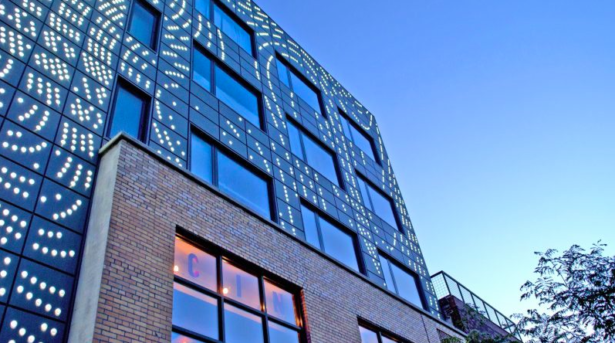 You can't think about dating ideas without thinking about movies. Kick up your movie night and check out the Nitehawk Cinema to watch your late-night movies in a setting filled with vintage and rustic charm. This theatre is located at 136 Metropolitan Ave Brooklyn, NY and also serves food and drinks.
Monday – Friday: 4:00 pm – 2:00 am
Saturday – Sunday: 12:00 pm (noon) – 2:00 am
Kinky Boots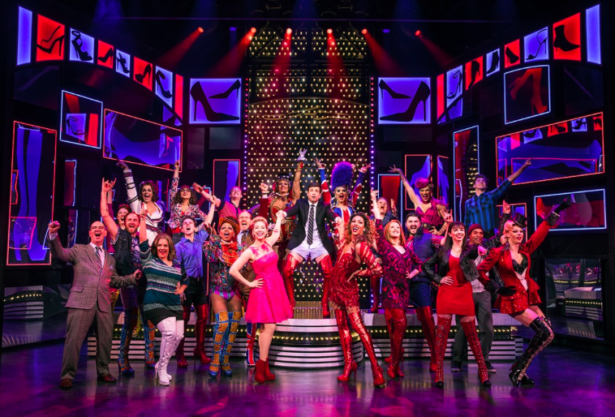 Get your best shoes and head down to the Al Hirschfeld Theatre located at 302 W 45th St Manhattan, NY and take a seat to watch Kinky Boots. This comedic musical masterpiece was coauthored by four-time Tony award winner Harvey Fierstein and singer-songwriter Cyndi Lauper. It is a heartwarming story of a man who saves his family's shoe business, with the help of a fabulous drag queen, by creating sexy women's shoes for men. I can personally promise (from seeing the show before) that this play will have you dancing and singing along . . . and wondering how they are dancing so fabulously in those heels without their feet hurting.
August 24, 2017 – Ongoing
Pineapple Express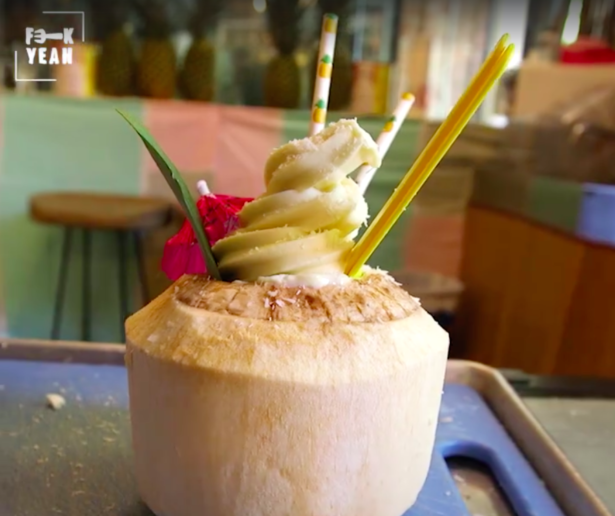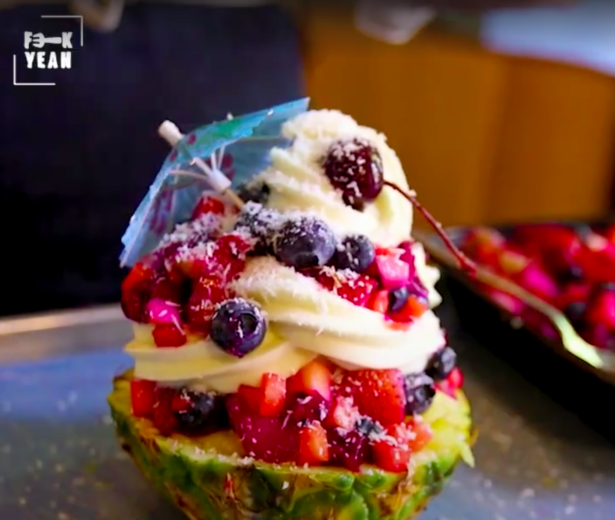 For all those dairy-free readers out there: here is the perfect date-place for you. Heather Fuller brings her fresh tropical creations to Pineapple Express in Chelsea Market (75 Ninth Ave New York, NY). Her soft-serve creations are dairy-free but they are delicious and refreshing for anyone and everyone.
Monday – Sunday: 11:00 am – 9:00 pm