Hey there, Chicagoans! Do you need ideas for date night this week? Check out Better Dating Ideas Chicago to find the hottest happenings in your city!
Blue Man Group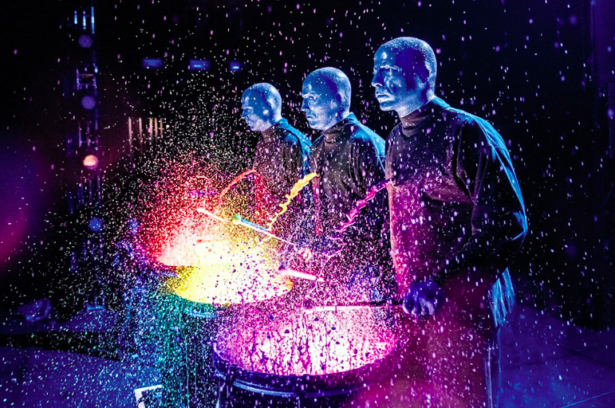 Need dating ideas Chicago? Change up date night this week and check out the unique and thrilling entertainment stylings of the Blue Man Group. Their show includes original music, art, burlesque comedy, dance, technology and science. The show is being held at the Briar Street Theatre (3133 N. Halsted St., Chicago, IL).
Wednesdays – Fridays: 8:00 pm
Saturdays: 4:00, 7:00 & 10:00 pm
Sundays: 4:00 & 7:00 pm
Logan Square Food Truck Social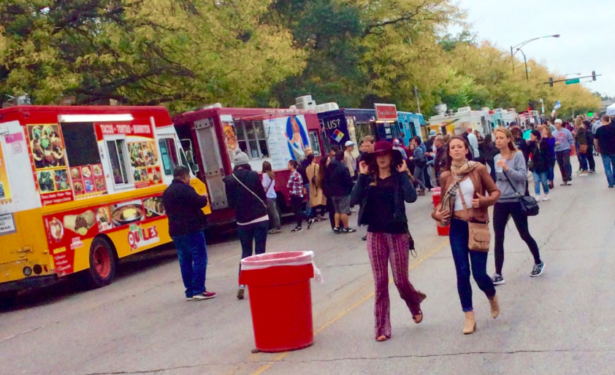 Take your date to an event featuring live music, delicious mobile food choices, great beer and a lot of fun. The Logan Square Food Truck Social is located at Humboldt Blvd between Armitage & Bloomingdale, Chicago, IL and admission is $5.00 per person. Also, you can purchase a sampler ticket for $20.00 and sample food from 6 different food trucks and restaurants rather than committing to food from just one truck.
August 25, 2017 – August 27, 2017
www.logansquarefoodtrucksocial.com
Taste Of Greektown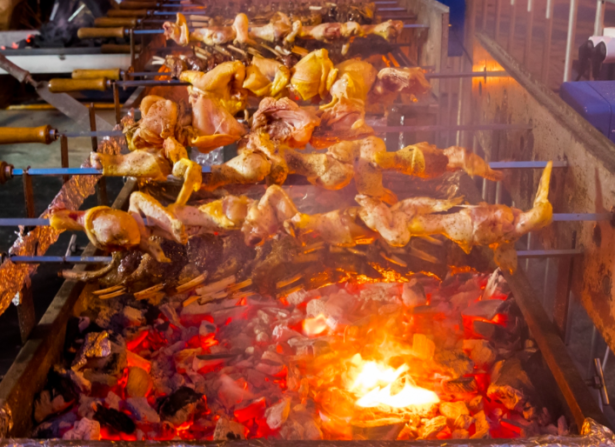 Celebrate Greek culture at the 28th annual Taste Of Greektown street fair. This festival has delicious and authentic Greek food, Greek bands, Greek dancers and an exciting gyros eating contest. This fest is located at Chicago's West Loop (300 S. Halsted, Chicago, IL).
August 25, 2017 – August 27, 2017