Better Dating Ideas Vancouver offers weekly tips for the best places for a date in your city. Check out our weekly postings for unique and romantic dates in different locations such as Toronto and New York.
View the North Shore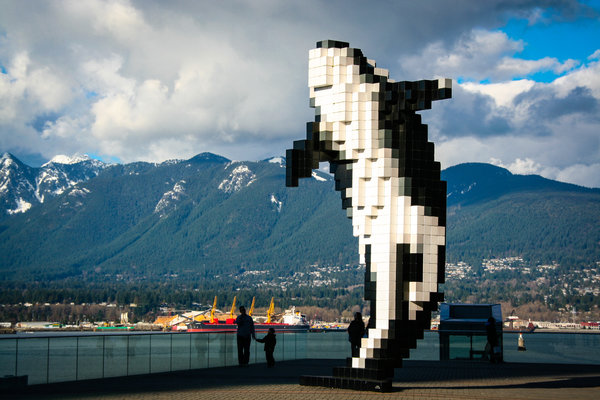 This isn't a specific dating venue. It is more a location or idea for you and your significant other to go to! You can see the entire North Shore of Vancouver along side the amazing Rocky Mountain. Location is at Vancouver Convention Centre next to the Olympic Cauldron of 2010!
West Coast Sushi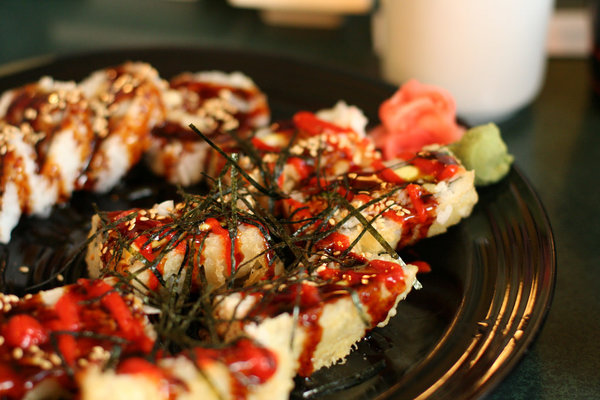 As a person that studies in Toronto and lives in Toronto for the majority of the year, I miss the West Coast fresh seafood! I promise and guarantee that the sushi you get from Vancouver is the best sushi you can ever get in Canada. Obviously, not comparable to Japan! But if you plan on visiting Vancouver, try out the amazing sushi the city provides.
Grouse Mountain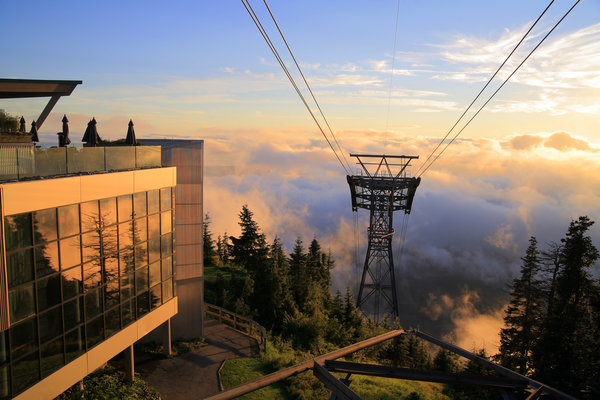 Grouse Mountain is a ski resort that lies at the top of North Vancouver. It has many events, activities, and a delicious restaurant at the very top of the mountain. It looks down towards the Pacific Ocean, Vancouver Island, and all that Vancouver can show. This is a must location for a date!
Grouse Mountain official website for ticket price, location, and hours!