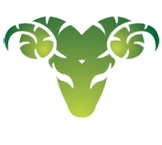 #ARIES
(March 21-April 19)
Honesty is a wonderful thing. However, don't get caught up constantly offering your criticism to people who didn't ask for your opinion. If you do, you will be giving unsolicited advice, and chances are it will not go over well.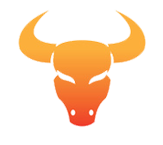 #TAURUS
(April 20-May 20)
A new season is on its way, and that means it is time to push yourself a little more now than you have in the recent past.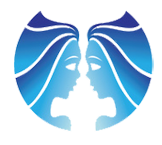 #GEMINI
(May 21-June 20)
Greedy people will turn you off completely. You usually don't mind sharing what you have with the ones you love, but when they take advantage of your kindness, you make them take a back seat.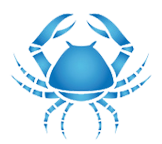 #CANCER
(June 21-July 22)
Disappointments will lead to lessons. Don't worry about things that upset you, because for every disappointment you will learn a lesson, and gain knowledge. Keep on keeping on.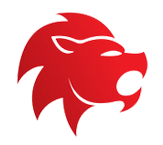 #LEO
(July 23-August 22)
Strut yourself like the lion you are. Don't shy away from anyone or back down from the opportunity to do the best you can for yourself.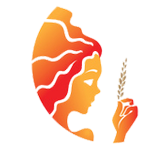 #VIRGO
(August 23-September 22)
You don't need to worry when there is no clear and present danger. Calm down and enjoy the moment.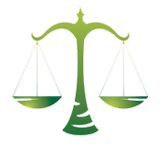 #LIBRA
(September 23-October 22)
Something disappointing happens all the time. Deal with it, and you will not only become stronger, but you will also show the universe how resilient you can be.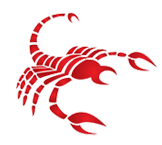 #SCORPIO
(October 23-November 21)
Peace and harmony in love and relationships will inspire you, and make your energy soar.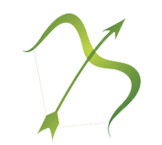 #SAGITTARIUS
(November 22- December 21)
It's crunch time, so get things done. Get them done now.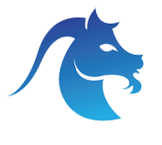 #CAPRICORN
(December 22-January 19)
When you are confused others can see it within you. Not because you look clued out, but more because your face will show that you are trying hard to figure things out.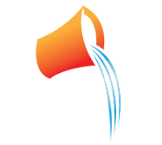 #AQUARIUS
(January 20-February 18)
Being vague will only make people wonder why you're being so evasive. Then they may not trust you as much as you would like them to. So be specific.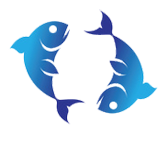 #PISCES
(February 19-March 20)
Be open and free with your words like always. Try not to calm up.