Hey, Ward:
Big job interview is coming up. How should I rock the tie? Windor knot? Half-Windsor? Bow tie?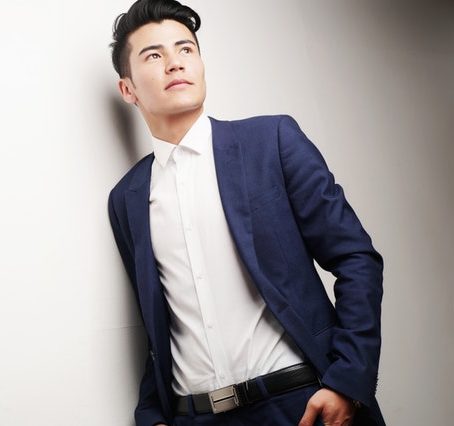 First of all, when it comes to your wardrobe, don't ever "rock" anything ever again. Secondly, unless you're a guy who talks science on TV or trying to get a job as a maître d. don't wear a bowtie to an interview. It reads as stuffy to even the hippest boss at the local app development firm. We can call spread collars and what have you all night long, of course. The truth is that most people won't even notice your tie knot and, in most cases, the trusty Four-In-Hand is all you need. But maybe you're up for a promotion at that uber ritzy financial institution or Wall Street Firm. If so, you're likely not asking me for advice in the first place.
But, in case you are, Google photos your future employer has online and dress just like the people in those pics. Chances are you'll be fine with any knot you choose. They all look fine.