Hi there, Torontonians! Tune into Better Dating Ideas Toronto every week to find the best places to take your date in the city to have a great time!
Nuit Blanche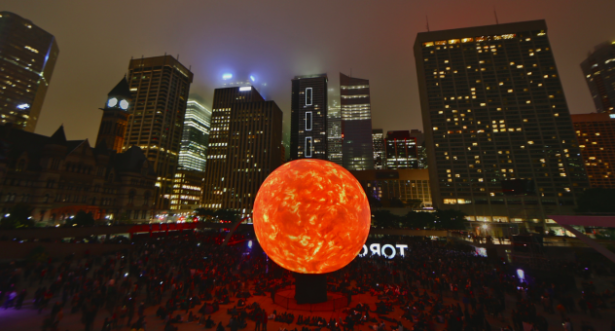 Pull an all-nighter and check out Nuit Blanche Toronto. Check out the map at the event centres to start out the night located at 427 Bay Street at Albert Street and Queen's Park at Charles Street. From sunset to sunrise enjoy the best of contemporary art ornamented over the city of Toronto for your own visual pleasure!
September 30, 2017
The Lights Fest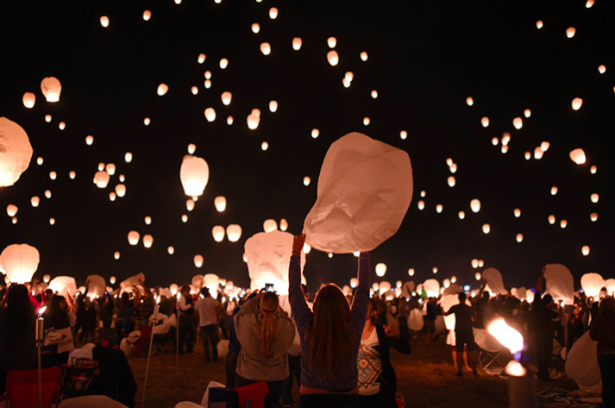 Visit The Lights Fest and experience live music, great food and a chance to light up the sky. Packages with tickets include a lantern, marker and a keychain flashlight. This event is located at 1987 Chiefswood Rd. Ohsweken, ON.
September 30, 2017
Byblos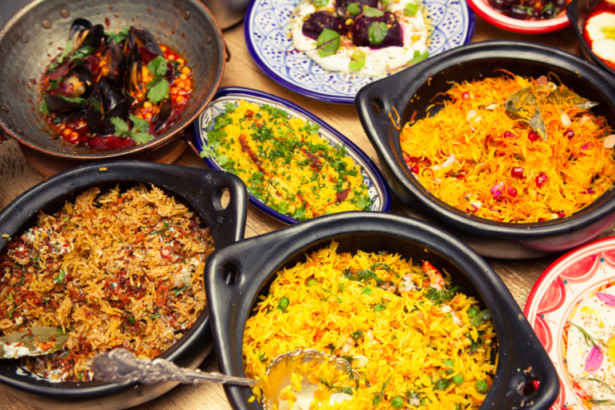 Take your date to Byblos and experience a contemporary take on Lebanese, Mediterranean and Moroccan cuisine and cocktails! This two-storey restaurant is located at 11 Duncan St, Toronto, ON.
Monday – Wednesday: 5:00 pm – 10:00 pm
Thursday – Saturday: 5:00 pm – 11:00 pm
Sunday: 4:00 pm – 10:00 pm