We have covered the evolution of the lifestyle retail shopping app MeSpoke for over a year now and, as is the case with many apps, time is paying off and others are taking notice.
Most recently, Gartner Inc. has named MeSpoke as a 2017 "Cool Vendor In Retail Merchandising And Merchandising". Gartner, Inc. is one of the world's leading research and advisory companies so it's little surprise that Sid K. Hasan, Founder & Chief Evangelist Officer of MeSpoke was thrilled.
"It is an incredible moment for us to be recognized as a 2017 Cool Vendor by Gartner," said Hasan. "We set out to disrupt traditional retail and replace sales agents with everyday individuals – we believe this recognition by Gartner is validation that allows us to build on our timing-to-market and continue to create the future of fashion-based retail commerce. We see a future where retailers employ less sales agents and rely on our community to facilitate transactions, all while MeSpoke brokers brand based loyalty for purchase".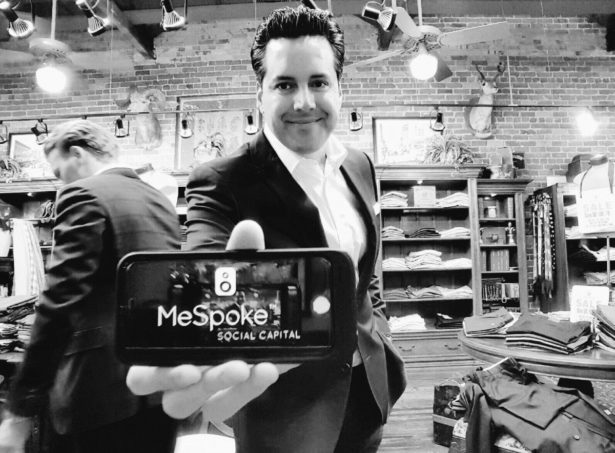 MeSpoke Creates:
User-generated content that is the call to action
A view into a consumer's closet
A democratized shopping channel
Innovative brand-based loyalty programs
A marriage between clicks & bricks
An abundance of consumer insights through its metadata and attribution functions
Gartner analysts Kelsie Marian and Bob Hetu say MeSpoke is cool for facilitating lifestyle-based shopping and trend spotting in a new, more direct and democratized way. It is a social iOS app for fashion that uses a combination of user-generated content and loyalty to directly connect people and brands.