Eligible always provides Dating Ideas Chicago every week, constantly sharing better dating ideas and events to take part in. Scroll down for more details on this week's suggestions and check out the other featured cities such as NYC and Toronto!
Cafe Jumping Bean in Chicago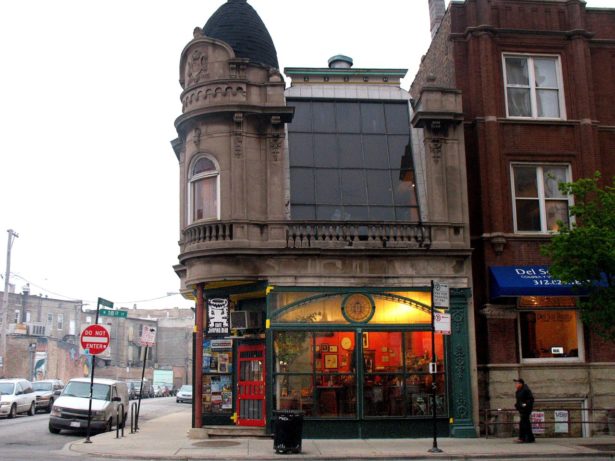 Find it hard to find a good coffee shop with a hidden place to hide away? Step on over to the corner of 18th Street and be engulfed in the small town feels. The atmosphere of this brightly colored decor and uplifting staff will be sure to brighten your day. Known to the students of the University of Illinois for always coming back for more. Bring a friend, have a cappuccino and watch as the city goes by. With a full-service espresso bar and fresh food, Jumping Bean is sure to be just the delight you've been searching for.
https://www.facebook.com/pg/18thStpilsen/about/?ref=page_internal
Dat Donut in Chatham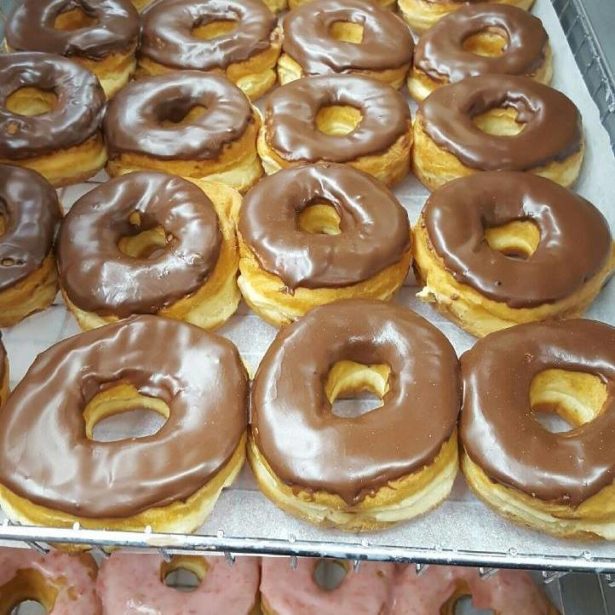 Step away from the big donut shop chains and head on over to mom and pops donut shop that has been around since 1994. Owners Darryl and Andrea are determined and dedicated to give you the best donut experience in town. On the corner of 83rd Street and Cottage Grove Avenue, this joint is your new neighborhood friendly go to. Open 24 hours a day (except Sunday) you can be sure to find your donut fix!
M.Henry in Chicago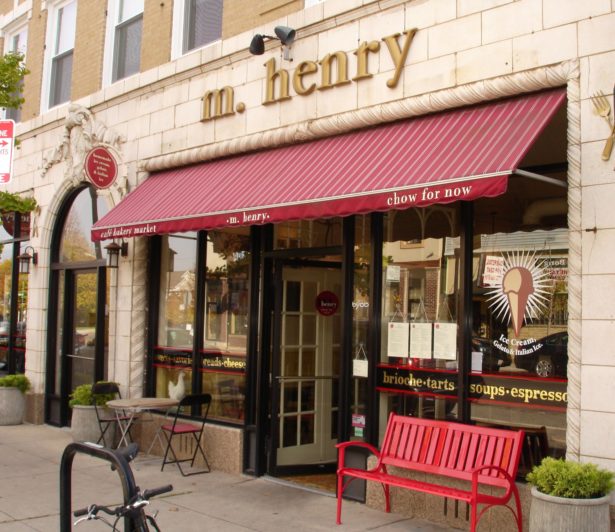 Looking for a brunch shop? This daytime-only cafe is sure to start your morning off right. With many healthy choices, you'll be sure to have a selection for almost anyone. The owners are committed to organics and meat-free options, but they do not shy away from cheesy extravaganzas. Located in Andersonville this cafe will make you want to become a regular. Take a walk down the street, grab hands with that special someone and enjoy a brunch you'll feel good about.