Having trouble thinking of a good place to bring your date? We don't blame you – there's a lot going on in New York. Check out Better Dating Ideas NYC each week for an updated list of cool places to visit!
Kinfolk 90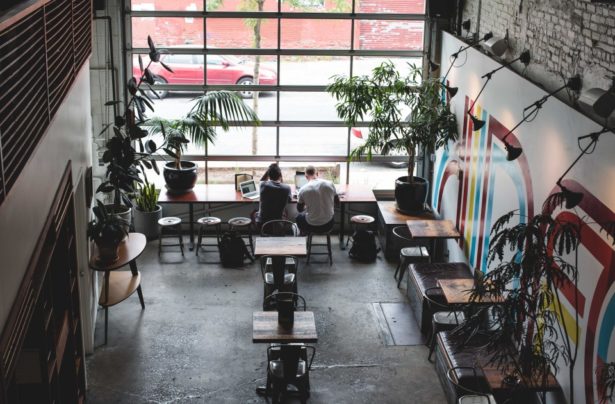 Can't decide between grabbing a coffee or a drink? You don't have to. Kinfolk 90 operates as a coffee shop by day, then as one of the hottest bars in the city by night. Looking for some more fun? Head over a few steps down to Kinfolk 94 for some cocktails! Peep their website for a list of events happening this month.
Dates: Monday – Friday (8 am to late), Saturday – Sunday (11 am to late)
https://kinfolklife.com/locations/
Chinatown Ice Cream Factory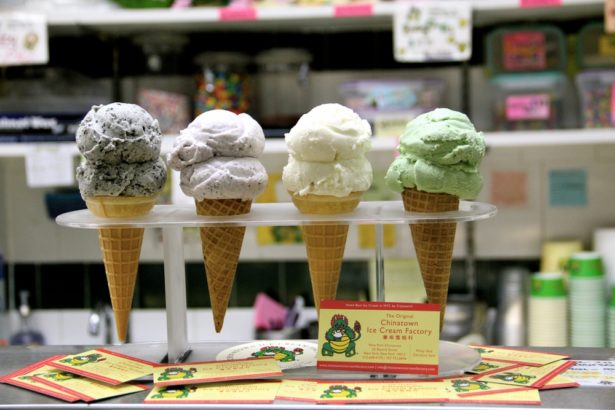 Two words: ice cream. Do you know any other family-run shop that's been serving homemade ice cream for nearly 4 decades? We didn't think so. You might want to take a look at the menu beforehand, or your date will end up waiting quite some time for you to decide between flavors. Almond Cookie, Black Sesame, Coconut Fudge, Pumpkin Pie, the list goes on.
Dates: Monday – Sunday (11 am to 10 pm)
http://www.chinatownicecreamfactory.com/our-story/
Barcade

What do you get when you combine classic video games with American craft beer? The best dating spot ever. Opening their first location in 2004, they are now onto their 6th Barcade location. Score some points with your date with a new high score or get to know each other better over happy hour specials!
Dates: Monday – Thursday (4 pm to 4 am), Friday (2 pm to 4 am), Saturday – Sunday (12 pm to 4 am)