Eligible always provides Dating Ideas Toronto every week, constantly sharing better dating ideas and events to take part in. Scroll down for more details on this week's suggestions and check out the other featured cities such as LA & NYC!
Gusto 101 in Toronto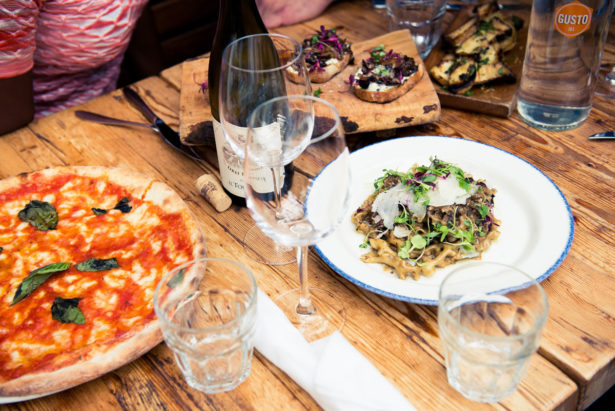 The name Gusto literally means tasty, what's not to love? Obsessed with good authentic pizzas and pasta dishes this restaurant is one hidden gem you have to try at least once. The food is memorable and the atmosphere is soulful and even the house wine is wonderful. The most interesting part of Gusto, it was actually built from a repurposed garage, be sure to check out the architecture and dive into a world of Italy. Located at 101 Portland Street, book your reservation today… seriously what are you waiting for?
Boxcar Social in Toronto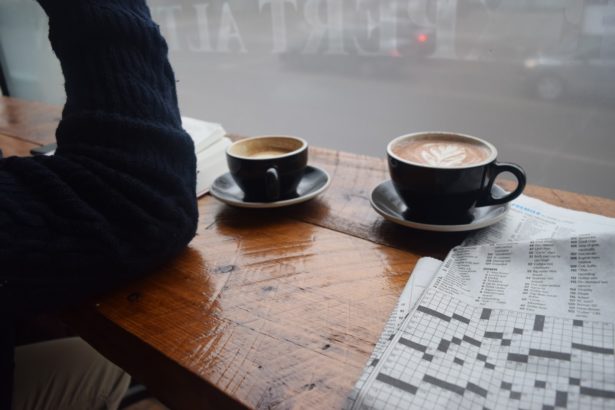 This hidden gem has some of the best-roasted coffee beans in town from all over the world. Get a minute from your day and head on over for a coffee break. Done work? They also have a great selection of wine, craft beer, and whiskeys. Boxcar Cafe is the perfect low key spot that is also extremely affordable, so don't worry about breaking the bank on this one. With various locations all over the city, we believe it is a pit stop worth taking.
Halloween Bash at Ripley's Aquarium Toronto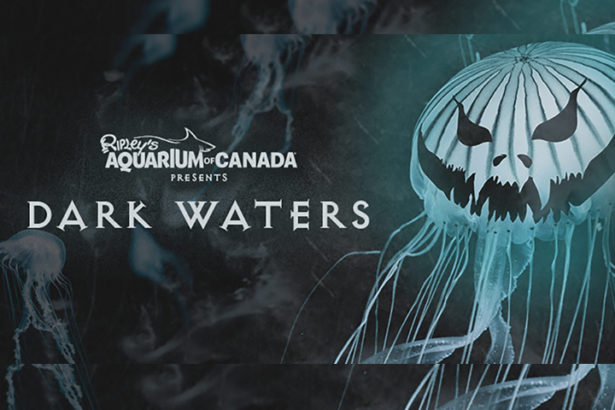 Explore the dark side of the Aquarium as you dress up and watch the sea in front of your eyes. Enter into the costume contest, enjoy a few drinks and watch as you dance alongside with this spooky night. This is a 19+ event, sorry no kiddies. Starting at 8 pm step away from those mundane Halloween parties and step into the underworld of activities.
Tickets start at $28.00
Don't miss out, book your spot today!