Eligible Magazine always provides Dating Ideas Chicago every week, constantly sharing better dating ideas and events to take part in. Scroll down for more details on this week's suggestions and check out the other featured cities such as NYC and Toronto!
Baptiste and Bottle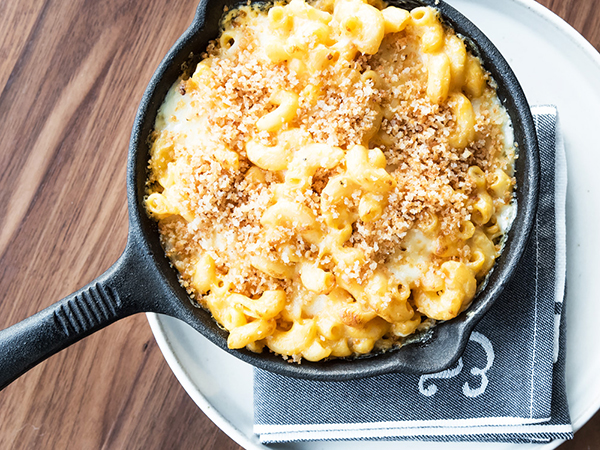 In need of a romantic destination? Baptiste and Bottle in Chicago is located 20 floors up overlooking Downtown Chicago. They are most known for their bourbon-centric restaurant elevating palettes and American flare. Offering rare distinctive spirits and a full cocktail bar, there has got to be a drink that will please you. Open for breakfast, brunch, lunch, and dinner we've got a feeling you just may want to check them out!
Hours vary depending on meal starting at Mon-Thurs 6am- 11pm, Fri- Sat 11am- 1:30am, Sun 11-11pm
https://www.baptisteandbottle.com
Bombo Bar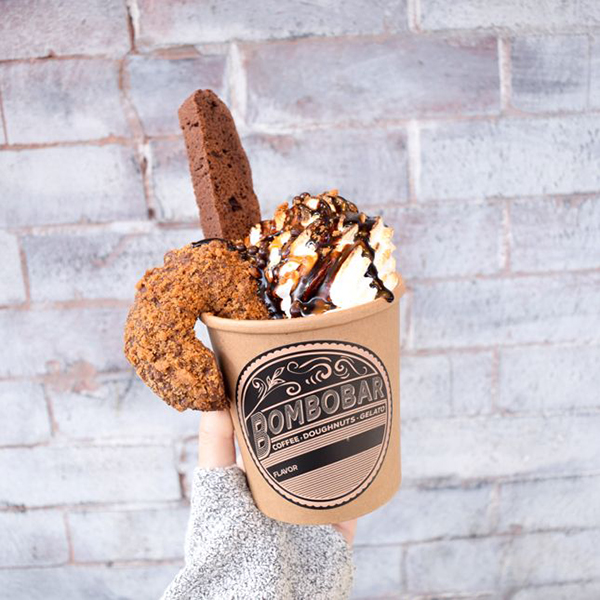 In the mood for something casual? Bombo Bar Chicago has a few sweet treats for you! They offer coffee, gelato and Italian pastries on the go. They have a comfy lounge area to enjoy if you want to sit down and take a break. Enjoy a hot chocolate or a holeless doughnut at a reasonable price. Open 7 days a week, the walk up window will be sure to indulge your cravings at any time of day.
Hours start at 8am- 11pm 7 days a week
Kamasi Washington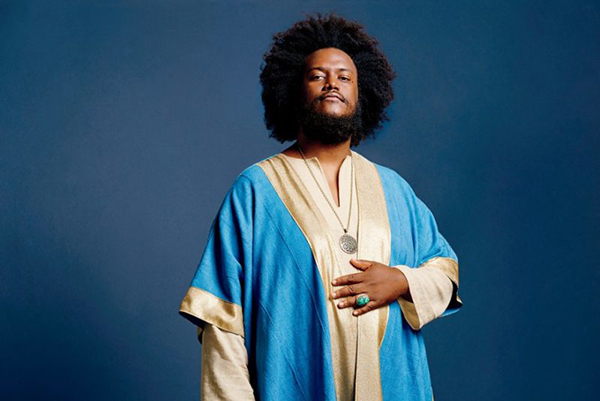 Enjoy live music, how about some soulful jazz? We've got the perfect date night to entertain you both. Kamasi Washington is a former sideman for Kendrick Lamar, and continues to be the future for jazz. Dive into the culture at Riviera Theatre and loose yourself into the atmosphere of contemporary melodies.
Friday November 10th at 8pm Riviera Theatre, Chicago.
Purchase tickets at:
https://entertainment.timeout.com/results-ticket?evtid=3208189&event=Kamasi+Washington