Beyond the celebrity sightings and the iconic "Hollywood" sign, there's a lot more going on in the city of Los Angeles. In a city like LA, the typical dinner and a movie just doesn't cut it. Check out Better Dating Ideas LA for cool spots to bring your date. The list is updated each week with unique places or events going on in the city!
Kettle Black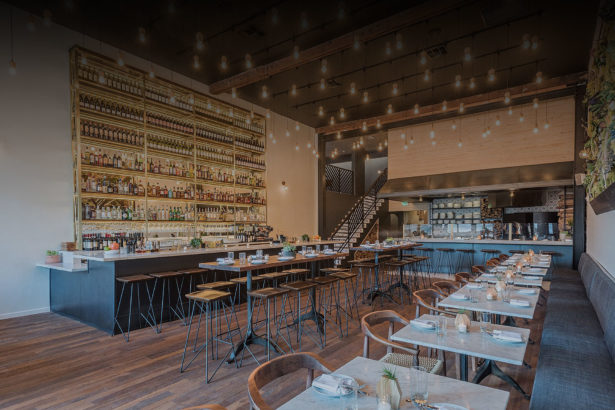 Kettle Black's upscale décor makes this spot a one-of-a-kind restaurant in the heart of Silver Lake, California. This rustic Italian restaurant opens its doors each day at 5 PM, making it the ideal place for an elevated dining experience with your date. Get to know your date better over a plate of handmade pasta or over cocktails at happy hour!
Snow Monster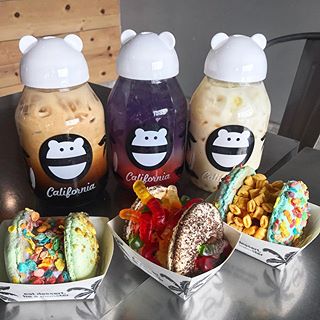 Looking for an adorable little spot for a cute dessert date? Snow Monster is a one-stop-shop for bubble tea, macaroon ice cream sandwiches, Oreo stuffed chocolate chip cookies, and MUCH MORE. Need I say more?
Petit Trois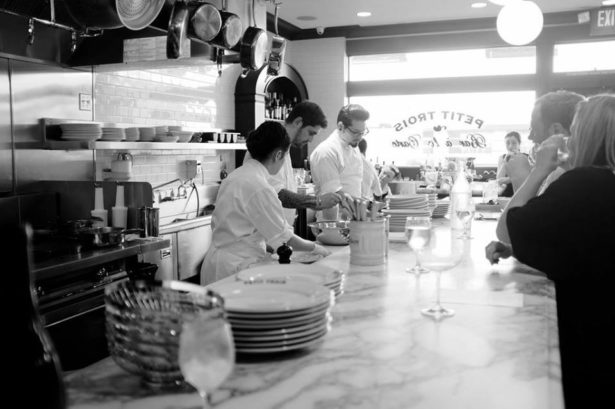 Petit Trois is where a delicious classic French menu, marble countertops, and a full bar come together. The ideal spot for a casual date with great food and Parisian flair. Indulge in classic French fare while revering in the old school charm of this quaint restaurant.