Eligible Magazine provides Dating Ideas Montreal every week, constantly sharing better dating ideas and events to take part in. Scroll down for more details on this week's suggestions and check out the other featured cities such as LA & NYC! This week we feature cute and easy ways to warm up with your partner this fall season by visiting these Montreal Cafés.
Café Parvis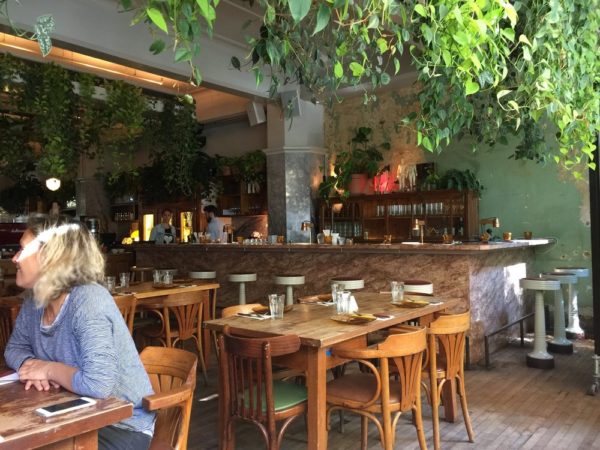 Café Parvis is the perfect first date for you and your partner. This café is adorable and enchanting, the perfect combination to have an intimate conversation. Surrounded by plants and the smell of freshly brewed coffee, you and your partner will indulge in each other and the atmosphere.
433 Rue Mayor
Moustache Café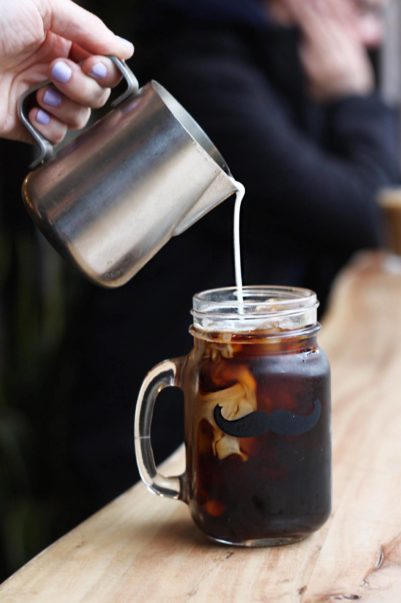 Who doesn't love cartoon moustachés? To enjoy them to their fullest, enjoy the drink of your choice in a cup with a moustaché on it while you and your partner share a moustaché cookie! It's about as adorable and fun as coffee can get.
35 Beaubien Street E
https://www.facebook.com/lemoustachecafe/
Leaves Café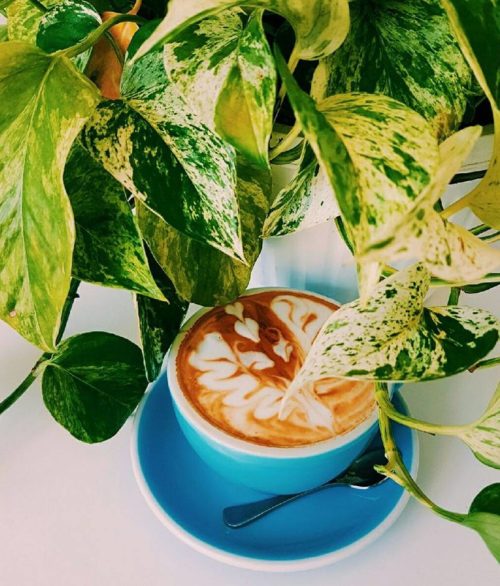 Indulge in vegan treats and vegan lattes in a cacti filled environment. While cacti might not be cuddly, your partner sure will be. Leaves Cafe is one of the best cafés in Montreal and a must visit!
2051 Rue de la Montagne
https://www.facebook.com/pages/Leaves-Cafe/1174264265940328?fref=ts