Eligible Magazine always provides Dating Ideas Chicago every week, constantly sharing better dating ideas and events to take part in. Scroll down for more details on this week's suggestions and check out the other featured cities such as NYC and Toronto!
"We are Here"- Museum of Contemporary Art in Chicago
This is a three part exhibitions that celebrates MCA's 50th anniversary. Turning passive observers into active participants. The show allows museum guests to interact with the art pieces. The exhibit includes pieces by Huang Yong-Ping, Pierre Huyghe and Robert Morris. Don't miss out in this interactive show, and get your weekly dose of art! Located at 220 Chicago Avenue.
Times include: Tues 10am-8pm, Wednesday- Sunday 10am- 5pm.
https://mcachicago.org/Exhibitions/2017/We-Are-Here
Margeaux Brasserie in Chicago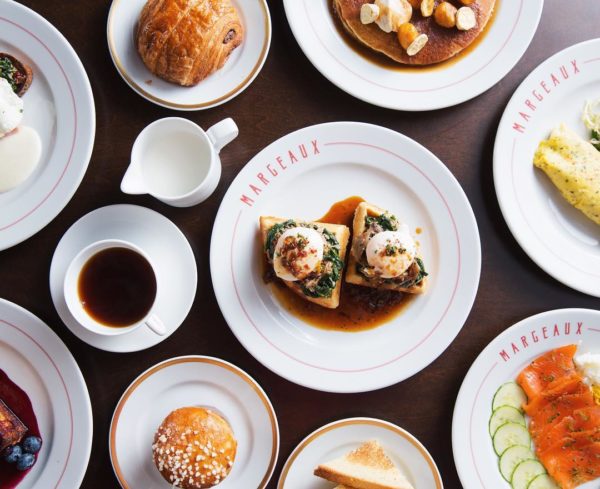 Looking for something a bit more upscale? Margeaux Brasserie is a french dining experience from Paris in the 1920's. With award winning chef Michael Mina, this restaurant offers a great dining experience and intensifying taste pallets. Located on the third floor of Waldorf in Chicago be sure to step in for drinks, dining or brunch. Signature dishes include Duck, Escargot and Steak Frites. Just want drinks? No problem they have also a variety of signature cocktails.
Breakfast Monday- Friday 7am- 11am, Brunch Saturday & Sunday 10am- 2pm, Dinner Sunday-Thursday 5:30pm- 10pm, Friday & Saturday 5:30pm- 10:30pm
https://www.michaelmina.net/restaurants/chicago/margeaux-brasserie/#
CH Distillery in Chicago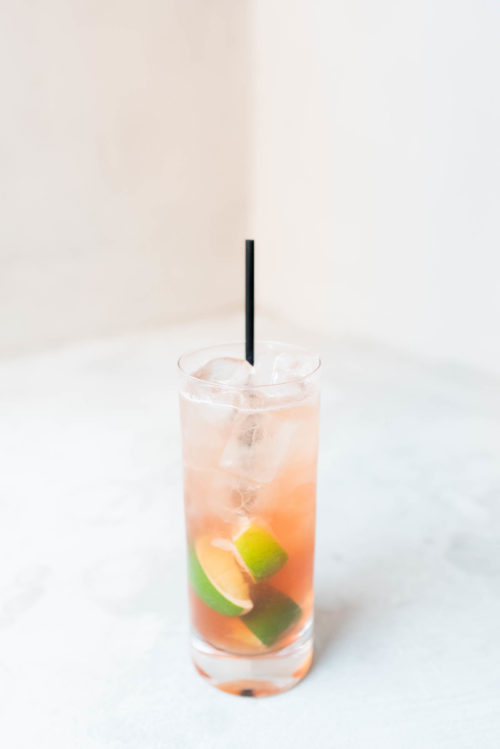 Chicago's very own local spirits, located at 564 Randolph. CH Distillery distributes their own brand of alcohol to various locations including Whole Foods and Treasure Island. Book a table, take a tour or host an event. Their drink menu impresses all who walks through their doors, which is why we are telling you about it! This is the perfect combination of distillery, bar, and restaurant. Grab a loved one and enjoy some unbelievable cocktails!
Tuesday & Wednesday 4pm-10pm, Thursday & Friday 4pm- Midnight, Saturday 5pm- Midnight.