Beyond the celebrity sightings and the iconic "Hollywood" sign, there's a lot more going on in the city of Los Angeles. In a city like LA, the typical dinner and a movie just doesn't cut it. Check out Better Dating Ideas LA for cool spots to bring your date. The list is updated each week with unique places or events going on in the city!
Churned Creamery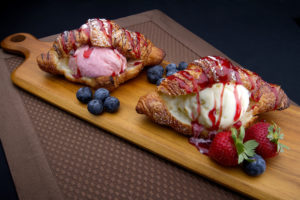 Who doesn't love ice cream? Especially when the flavor options include Italian espresso bean, Nutella, salted butter caramel, taro, and MUCH MORE. But that's not the best part. Wait until you see their list of toppings. Peep their website to take a look at the entire menu!
http://www.churnedcreamery.com
Fins or Tails Poke Bar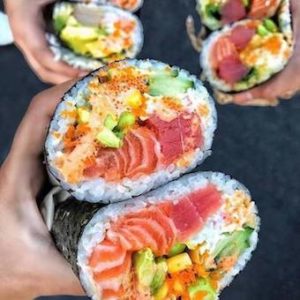 In the mood for seafood? Fins or Tails is the perfect spot for a super casual date (not to mention, this lunch date won't cause a major dent in your wallet – if you intend on getting the bill). Get your protein fix while opting for a laidback lunch date. Get to know your date better over a yummy sushi burrito or poke bowl!
Alfred Coffee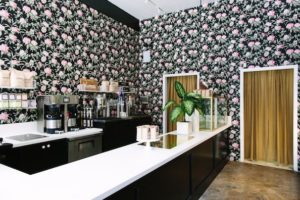 The coffee isn't the only thing that's got everyone talking about this place. A beautiful space with a creative aesthetic, this is not your typical coffee shop. It will be love at first sight once you and your date lay eyes on … this café.