Calgary is full of fun winter activities. Why not exchange the comfy coach and t.v for an outdoor adventure this weekend and enjoy the blanket of snow waiting for you outside.  Better Dating Ideas Calgary has the perfect winter fun you are looking for.
Kimberley Alpine Resort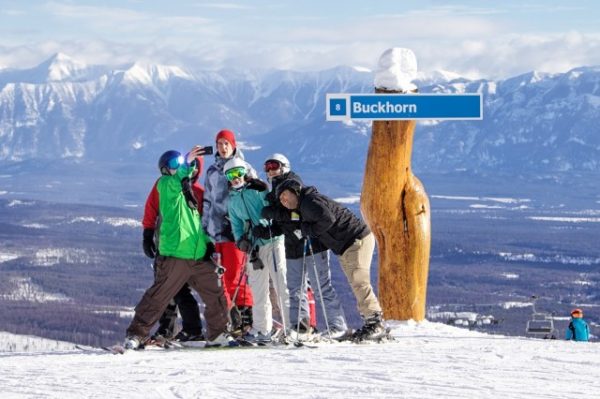 Enjoy winter skiing to the fullest and book your hotel or cottage for the family at Kimberley Alpine Resort. You can enjoy a 4-hour drive to get there or take a Greyhound bus to add a little more fun to the adventure. You can also take a break from the slopes and enjoy S'mores, Fat Bike Tour, Snowshoe Fondue Tour, Mountain Descent Snowshoe Tour and much more.
Winter Season: December 9, 2017- April 8, 2018. Hours of operation vary please view the website
Acura Tube Park Calgary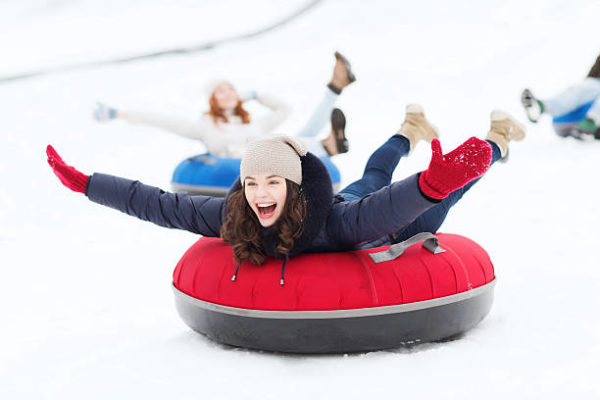 The Acura Tube Park is the largest of its kind in Western Canada! The park is located on the main hill which allows tubers to take advantage of the washrooms, eateries, retail store and other amenities located in the Frank King Day Lodge. Don't even hesitate! grab your winter attire and head over to the hills and feel the wind in your hair.
Opens December 1, 2017-March 31, 2018. Hours of operation: please view calender
Northwestival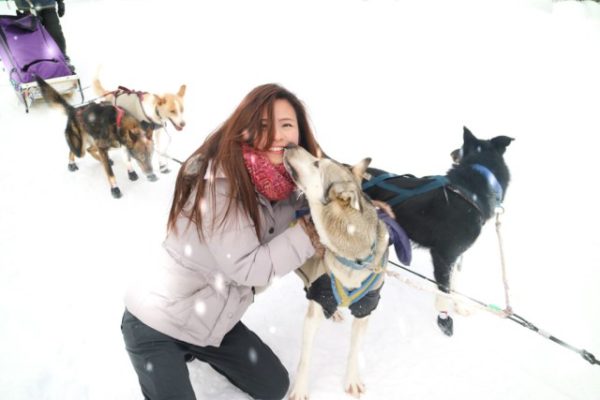 Festivals aren't just for summer. Northwestival, a new festival taking place on December 10, 2017 in the Universtiy District, celebrates all things winter. The family-friendly festival will feature winter workshops on topics like making wreaths, a musical parade, a sugar shack, a s'mores station, sled dogs and more.
Opens: December 10, 2017. Hours of operation: 1:00PM-7:00PM. 
Where: University of Calgary, Field 9, 4410 University Drive Northwest, Calgary.