Eligible Magazine always provides Dating Ideas Chicago every week, constantly sharing better dating ideas and events to take part in. Scroll down for more details on this week's suggestions and check out the other featured cities such as NYC and Toronto!
Parlour Pizza Bar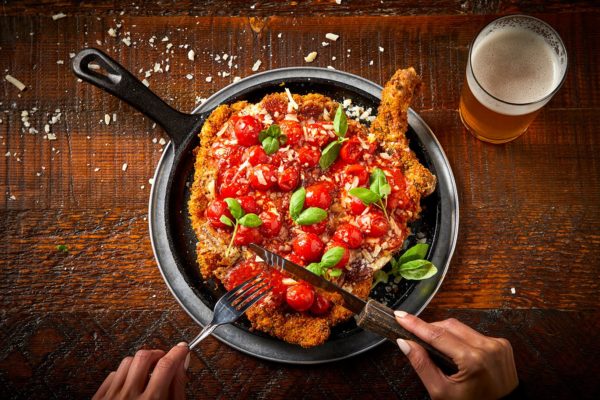 Located in West Loop and Wicker Park, available for brunch, lunch, dinner and late night. With a vast collection of craft beers, artisanal wines and cocktails plus pizzas, appetizers, sandwiches, entrees and desserts you'll be sure to find something for you!
Monday- Thursday 11:30- 1am, Friday 11:30- 2am, Saturday 10:30am- 2pm and Sunday 10:30am- 1am.
http://wickerpark.parlorchicago.com/
Chicago Architecture Biennial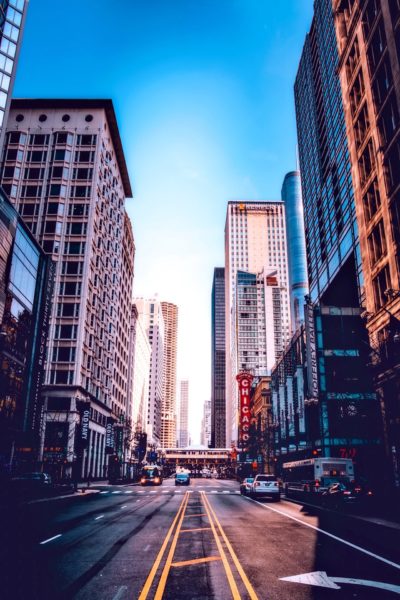 This is an architectural event and an outcome of the comprehensive cultural plan developed by Chicago's Department of Cultural Affairs. This is a non-profit corporation exhibiting architecture and urbanism. Attend Tuesday talks or watch a movie screening.
Monday- Friday 10am- 7pm and Saturday- Sunday 10am- 5pm.
http://chicagoarchitecturebiennial.org/
Highline Bar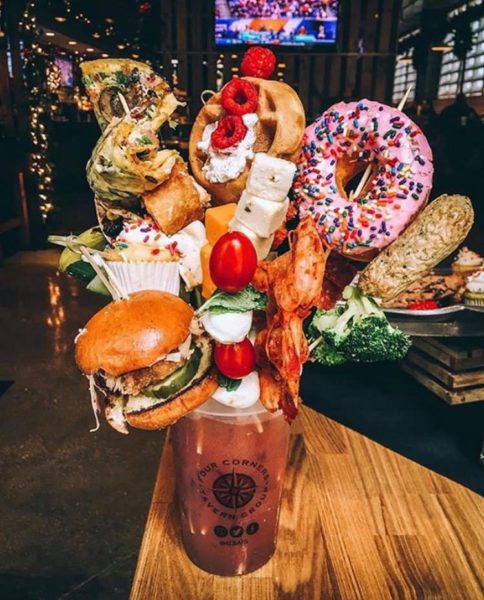 We've found your staple happy hour place in River North Chicago. Highline is also the place to watch all the big games. They offer an upscale bar, with crowd favorites like Fish Tacos and Skillet Cookie. With private sections and state of the art sound system, there's no reason to not be entertained.
Monday- Friday 11am- 2am, Saturday 11am- 3am and Sunday 11am- 10am.
http://highlinebarchicago.com/