It's becoming holiday season, we know you're excited to get festive. Eligible Magazine always provides Dating Ideas Calgary every week, constantly sharing better dating ideas and events to take part in. Scroll down for more details on this week's suggestions and check out the other featured cities such as NYC and Toronto!
Vero Bistro Moderne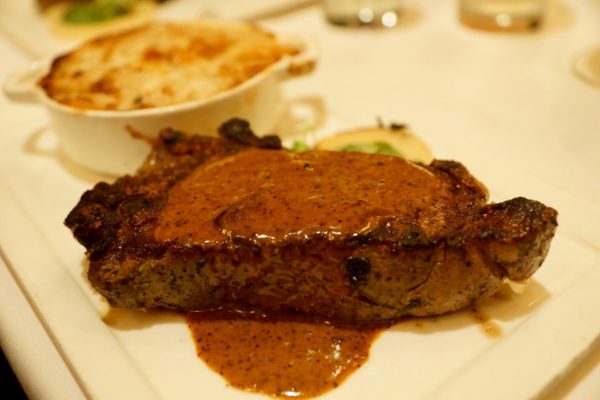 This is a highly visited bistro restaurant with a modern twist on Italian and French cuisine. This top-notch restaurant strives to serve healthy and fresh food while supporting the likes of their community. Reserve a dinner for two and have a taste of their dinner menu. Need some tips? Every dish is savory, succulent and delicious!
 Hours of Operation 2017-2018 : Lunch Tues-Fri 11am-2pm.  Brunch Sat-Sun 10am-2pm.   Dinner Tues-Sat 5pm-close.   Sunday dinner- 5:30pm-close  Mon-closed.
River Cafe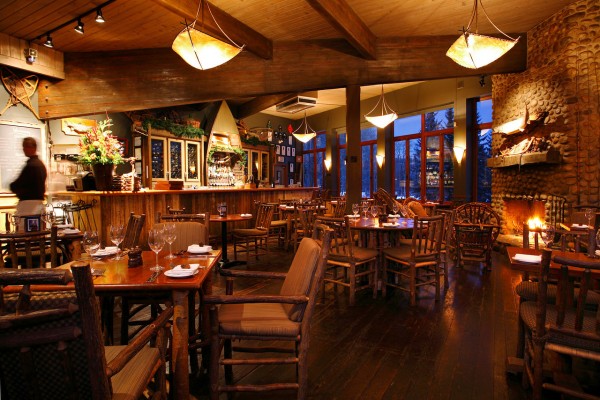 This award-winning restaurant was ranked as part of top 10, best by Avenue Magazine, wine enthusiast's and Canada's 100 Best. Dishes focus on game meats, fresh fish, and produce, raised locally and sustainably. Go ahead, please make a reservation you won't regret it, I promise!
Hours of Operation 2017-2018: Mon-Fri 11:00AM-10:00 PM, Sat & Sun 10:00AM-10:00PM, Weekend Brunch: Sat & Sun 10:00 AM-3:00PM.
Bow Valley Ranch Restaurant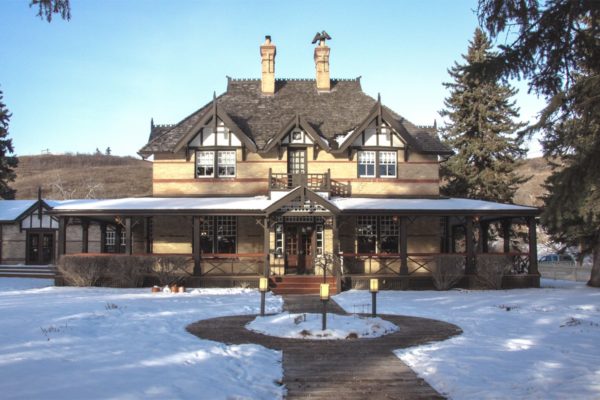 This upscale restaurant is perfect for a family holiday or romantic anniversary dinner. This restaurant offers elegant country atmosphere only a short drive from downtown Calgary.  Make a reservation for a Sunday dinner and take exquisite delight in "The Chef's table Sunday night dinner" and enjoy a 4-course meal at a reasonable price.
Hours of Operation 2017-2018: Tues-Fri 11:00AM-2:00 PM, 5:00PM-10:00PM. Weekend-10:00AM-10:00PM