It doesn't get any more romantic than being in Montréal in the winter season. Skip the typical dating activities, and enjoy this beautiful city. Eligible Magazine provides fun Dating Ideas Montréal each week, and can't wait to share better dating ideas and events for you to take part in. Scroll down for more details on this week's suggestions and check out the other featured cities such as NYC and Toronto!
Montreal Symphony Orchestra/ La Maison Symphonique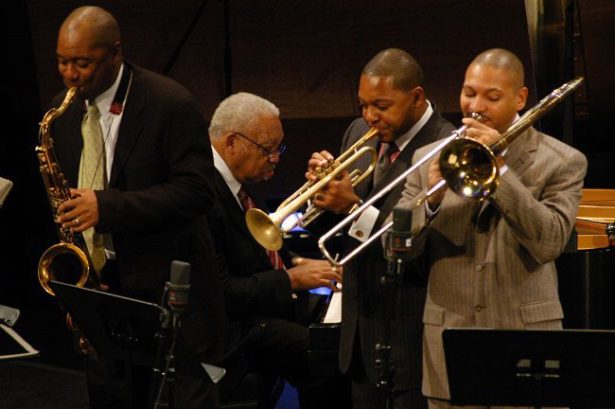 Interested in Jazz and Classical music? From Classical to Jazz with Branford Marsalis is a performance you don't want to miss! Join Saxophonist, Branford Marsalis as he performs with Jean-Willy Kunz, organist in residence of the Montreal Symphony Orchestra this Friday, December 15, 2017 at 8pm. Better Dating Ideas Montreal wants you to let your heart lull to good music, performed by "arguably the most respected living U.S. jazz instrumentalist". Marsalis is an American saxophonist, composer, and bandleader. He is primarily known for his work in jazz as the leader of the Branford Marsalis Quartet.
La Distillerie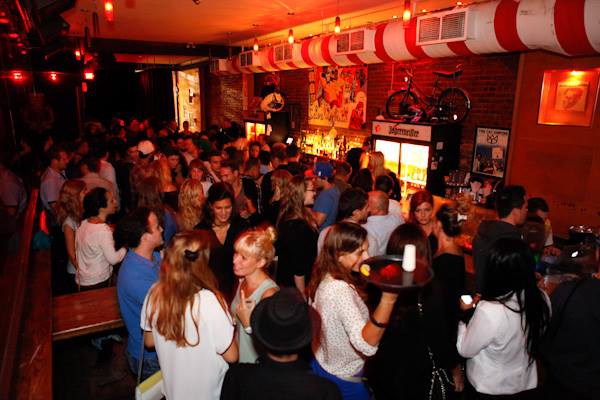 This cute little pub is doing things differently. Either bring your own food or order from the wide variety on the snack menu. You will enjoy a dynamic and very crowded atmosphere but filled with fun and good people. If you didn't go with a date, you will be certain to meet someone. La Distillerie is known for their interesting cocktails that come with a twist, ranging from tropical, powerful, fresh, delicate, fruity and tart. This better dating idea Montreal is bound to turn up the fun for you and your date (or new interest)!
Andy Kim Christmas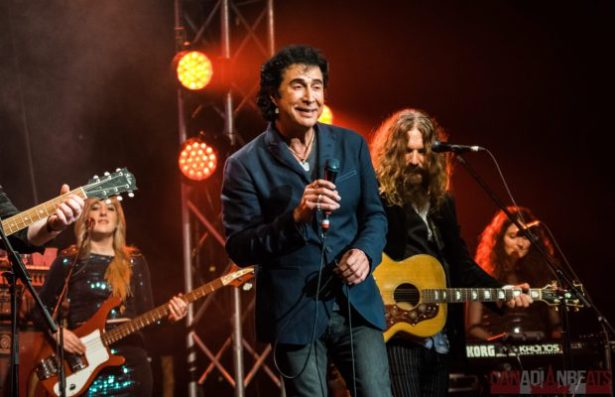 Feeling for pop rock music this weekend? Better Dating Ideas Montreal is inviting you to the Andy Kim Christmas performance being held live at the Corona Theatre this Saturday, December 16, 2017 at 8pm. Also, a number of other performers are scheduled to be there: Sam Roberts Band, Ron Sexsmith, Hawksley Workman, Platinum Blonde, Michel Pagliaro, and Danny Michel. Come out and rock with your date to great music.
Better Dating Ideas Montreal wishes you a weekend full of fun, excitement and good vibes. Choose from Jazz, Classical to Pop rock in one weekend and enjoy a cocktail you've never had before.