Beyond the celebrity sightings and the iconic "Hollywood" sign, there's a lot more going on in the city of Los Angeles. In a city like LA, the typical dinner and a movie just doesn't cut it. Check out Better Dating Ideas LA for cool spots to bring your date. The list is updated each week with unique places or events going on in the city!
Bungalow Cafe by Bone Appetea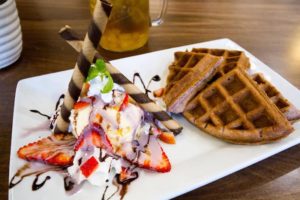 This cafe is the perfect spot for a casual date! Offering a wide range of specialty drinks, there's something to satisfy ALL your cravings. Aside from your sweet tooth, the savory options are equally plentiful. From a Teriyaki chicken rice plate to a curry chicken salad, you are going to have a hard time making up your mind.
Shuhari Matcha Café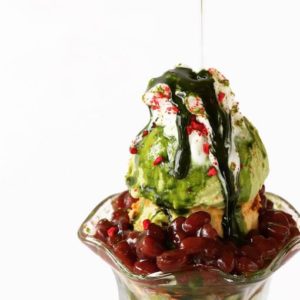 Bring your date to Shuhari to try one of their expert green tea concoctions. Of course, green tea isn't the only thing on the menu. Vegan matcha loaf, matcha macaron, espresso Nutella pound cake, or even a sushi sandwich … the list of authentic Japanese choices is pretty lengthy.
Broken Mouth | Lee's Homestyle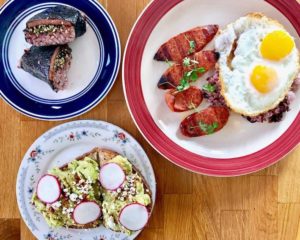 A unique spin on the original Mom & Pop shop, Broken Mouth is unlike your typical date spot. Breaking down cultural boundaries in downtown Los Angeles, fusing traditional Asian comfort food with Hawaiian and Californian styles. Keep in mind, this trendy joint closes pretty early in the day!
Hours: Monday – closed, Tuesday – Sunday 10 AM to 4 PM