Looking for a unique place to bring your date in New York City? In "the city that never sleeps," you'll have to get creative. Don't worry, we did all the work for you. Browse Better Dating Ideas NYC for cool spots in the city to visit with your date. This list is updated each week with more events and hidden gems around the city!
Birch Coffee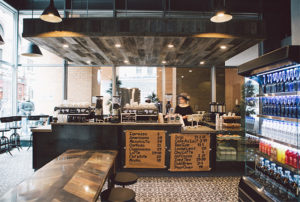 This is the perfect spot for a casual coffee date! At Birch, friendly service is just as crucial as the quality of their coffee. Get to know your date better over a cup of coffee along with a sweet treat from their impressive list of gluten-free gems. 
Ferrara Bakery & Cafe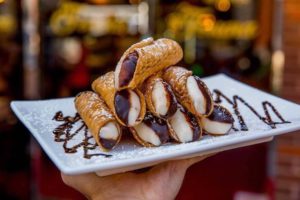 The best dates always end with a dessert. Italian desserts, espresso … what more do you really need? Get to know your date better over a chocolate cannolo or lobster tail – yes, all your cravings are covered.
Gramercy Tavern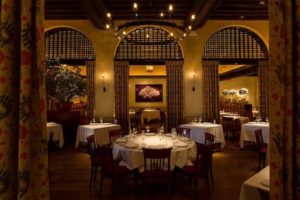 This upscale restaurant is the perfect spot for an elevated dining experience. Merging contemporary elements with rustic influence, you and your date will feel right at home in this quaint space. Featuring contemporary American cuisine, its seasonal menu is equally as impressive!