During the winter season, we know it can be hard to get out of the house on a chilly day. We've got a few reasons to motivate you to do just that. Eligible Magazine provides Dating Ideas Toronto every week, sharing ideas and events to take part in. Scroll down for more suggestions and check out the other featured cities, NYC & LA.
Lakeview Diner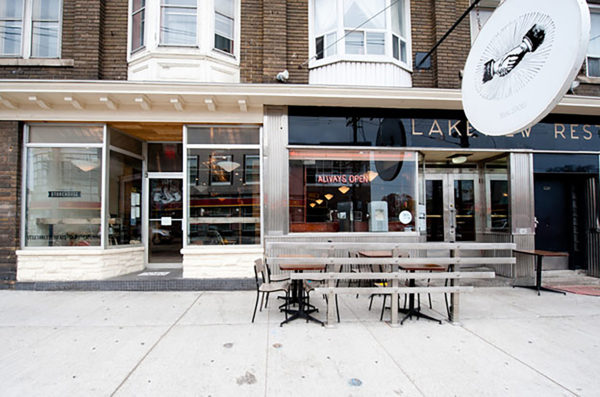 The Lakeview diner has been around since 1932 and has not lost their touch. Their culture is prevalent in the core of Dundas and Ossington and is always open late. From deep fried mac and cheese balls to 2am breakfast, there is definitely something on the menu for you! Dine in, take out or even get delivery, we're sure this gem will fill all your food comforts.
Always Open.
http://www.thelakeviewrestaurant.ca/
The Poet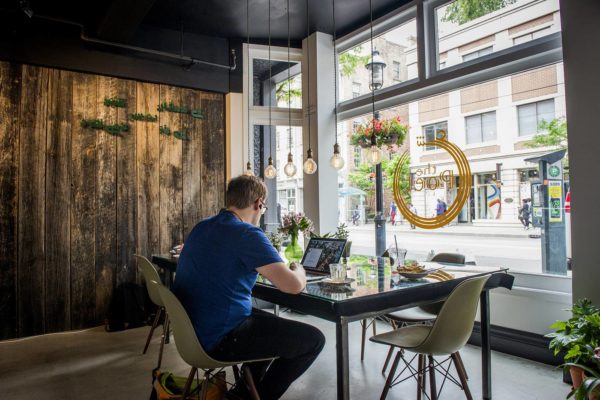 Sophisticated Cafe with Middle Eastern influences. Serving breakfast and brunch with Turkish coffee and Eastern pastries. Offering cappuccinos, flat whites, cold drinks and yummy delights. Head on over to King Street East with a loved one and enjoy!
Monday- Friday 7:30- 6pm, Saturday 9-3pm and Sunday 9- 2pm.
A Holiday Bonus Stand Up Comedy Show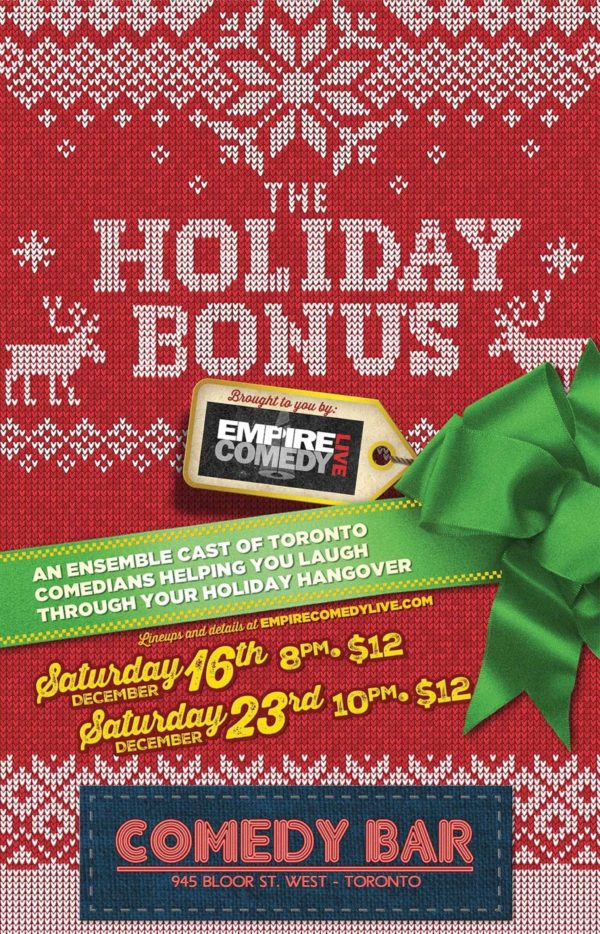 Enjoy a group of Toronto stand ups, share a few laughs and some beers! Located on Bloor Street West, take a night off and spend the holiday with a few friends from the comedy bar.
Saturday December 16 at 8pm.
https://comedybar.ca/show.php?Event_ID=8823