The new year is about exploring places you have never been! So why not explore and cross them off your list. Eligible Magazine always provides Dating Ideas Chicago every week, constantly sharing better dating ideas and events to take part in. Scroll down for more details on this week's suggestions and check out the other featured cities such as NYC and Toronto!
Blue Line Lounge and Bar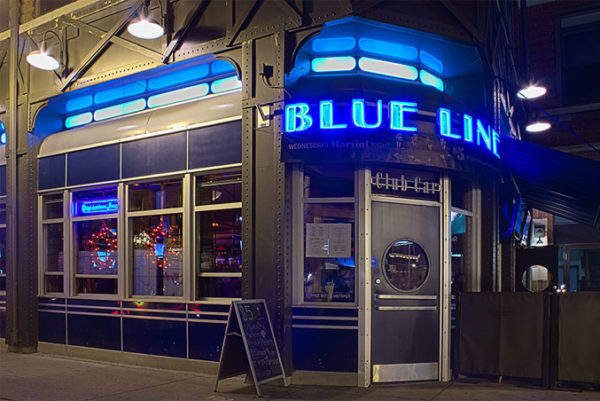 Looking for an old school date night? This cozy diner is the perfect stop for a low key evening. With plenty of drink options, burgers and nachos we're sure it will fill your gut!
Monday- Thursday 5pm- 2am, Friday 11am- 2am, Saturday 9am- 3pm and Sunday 9am- 2pm.
http://www.bluelineclubcar.com/
Holiday Flower Show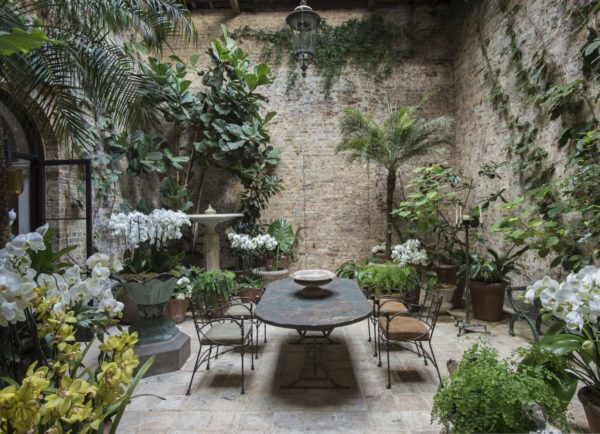 This inside conservatory has various plants and flowers to look at to get you excited about spring! Featuring plants that showcase fire and ice, like poinsettias. This show ends January 7th, so be sure to check it out as soon as possible.
Monday- Tuesday 9am- 5pm, Wednesday 9am- 8pm, Thursday- Sunday 9am- 5pm.
https://garfieldconservatory.org/event/holiday-flower-show-fire-and-ice/
Woman with a Camera Exhibition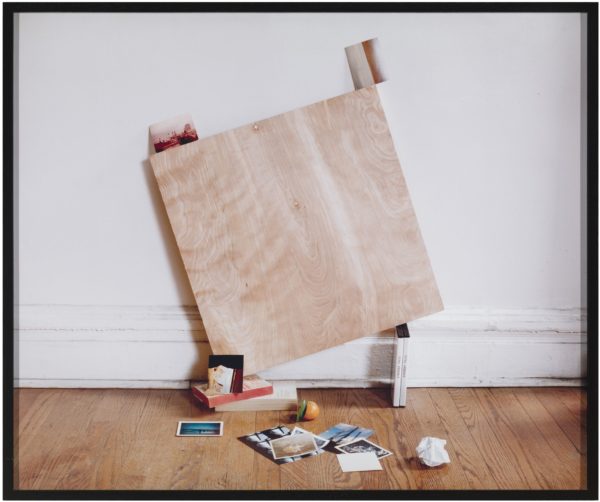 This show includes 14 women artists from various backgrounds, exploring politics, history and identity. In celebration of the MCA's 50th anniversary each artist submitted 50 photographs from their collection. Running until the end of January be sure to dive into the culture of photography.
Tuesday 10am- 8pm, Wednesday- Sunday 10am- 5pm
https://mcachicago.org/Exhibitions/2017/Woman-With-A-Camera