The new year is about exploring places you have never been and eating your way around the city! So why not explore and cross them off your list. Eligible Magazine always provides Dating Ideas Chicago every week, constantly sharing better dating ideas and events to take part in. Scroll down for more details on this week's suggestions and check out the other featured cities such as NYC and Toronto!
Spiaggia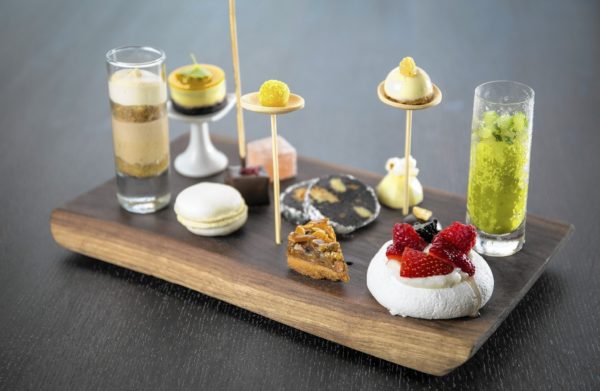 Eager for some good Italian food? We've just found out about this Top Chef cuisine! Known for traditional recipes that are out of this world. Start off with an antipasti and slide into some scrumptious pasta dishes. Drop in or make a reservation.
Monday- Thursday 5:30pm- 10pm, Friday & Saturday 5pm- 11pm and Sunday 5pm-10pm.
http://www.spiaggiarestaurant.com/
Nico Osteria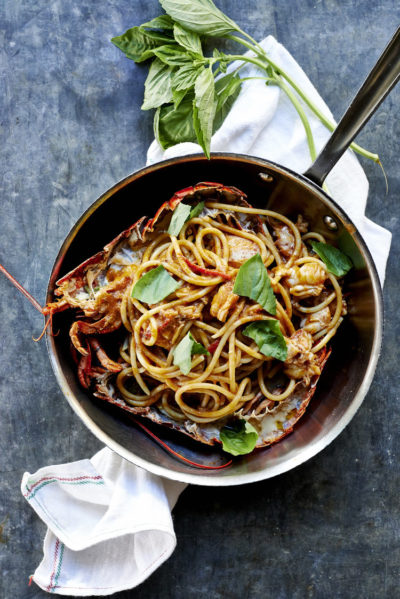 Need some more seafood in your life? Nico offers a great mix of Italian seafood dishes that we know you can't resist. Offering breakfast, lunch, and dinner plus they are open daily. With a rustic setting and impeccable seafood, we know we found you the perfect date night spot.
Breakfast: Mon-Fri 7:30am-10:30am, Lunch: Mon-Fri 11am-4:30pm, Dinner: Sun-Thurs 5pm-10pm, Fri, Sat 5pm-midnight, Brunch: Sat, Sun 9am-3pm
Monteverde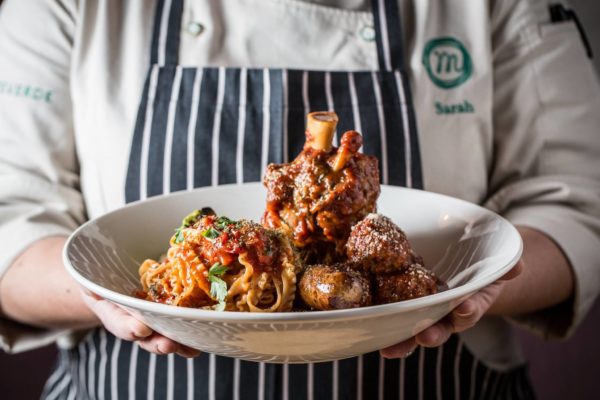 With a great heritage background, Chef Sarah provides great Italian cuisine. If you're still not tired of pasta dishes head on over to this sweet delight. With a masterful twist on classic dishes it is a restaurant known to impress.
Tuesday- Friday 5pm- 10:30pm, Saturday 11:30am- 10:30pm and Sunday 11:30am- 9pm.