Beyond the celebrity sightings and the iconic "Hollywood" sign, there's a lot more going on in the city of Los Angeles. In a city like LA, the typical dinner and a movie just doesn't cut it. Check out Better Dating Ideas LA for cool spots to bring your date. The list is updated each week with unique places or events going on in the city!
Civil Coffee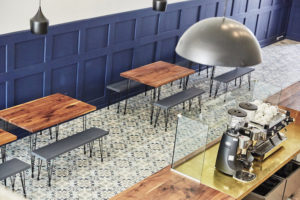 What's better than getting to know someone over a cup of your favorite brew? Engage your date in thoughtful conversation at this quaint little coffee shop! Espresso, pastries, and lunch fare … this is the perfect place for a casual date.
Charcoal Venice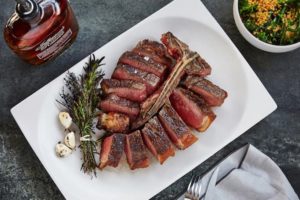 You can never go wrong with a brunch date. At Charcoal Venice, the brunch menu is nothing short of impressive when it comes to classic favorites. Corn flake crusted french toast, avocado toast, fish tacos … need I say more?
Brunch hours: Saturday + Sunday (10 AM – 2:30 PM)
https://www.charcoalvenice.com
Sul and Beans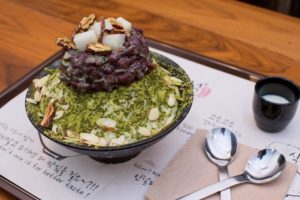 Got a bit of a sweet tooth? Satisfy both you and your date's cravings with a visit to this Korean dessert cafe!  If your date is willing to give you a bite out of their yummy bingsoo, you've got yourself a keeper.