This week we have great ideas planned for you! Enjoy the winter and share a delicious hot meal with your loved ones. Or maybe you feel like engaging in a more relaxed activity; immersed in an Epsom salt bath enjoying a relaxing float. Whatever it is you choose, a positive attitude and fun spirit are all you need. Take your positive spirit to L.A as well and check out our ideas.
Little Sheep Mongolian Hot Pot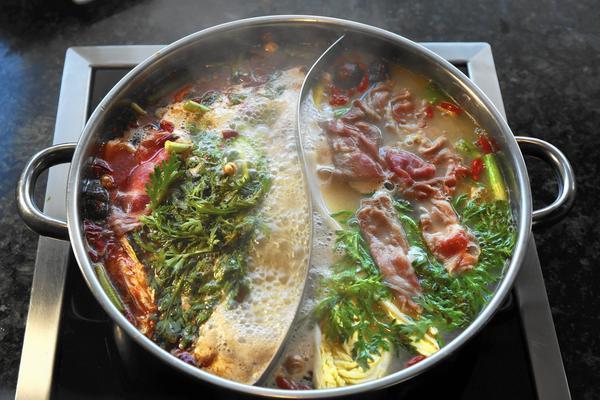 Little Sheep Mongolian Hot Pot falls somewhere on the spectrum between fondue and Mongolian grill. Diners pluck rolled cuts of meat and aromatic vegetables in their chopsticks and dunk them into a pot of boiling broth. The broth's 36 spices and ingredients infuse the steeped foods, turning the mixture into a custom-made soup that diners can share at the table.
Hours of Operation 2018: Monday-Sunday 11:00 AM-11:00 PM. Address: Calgary #100A 999 36th Street, NE, Calgary, AB T2A 7X6
Soul Float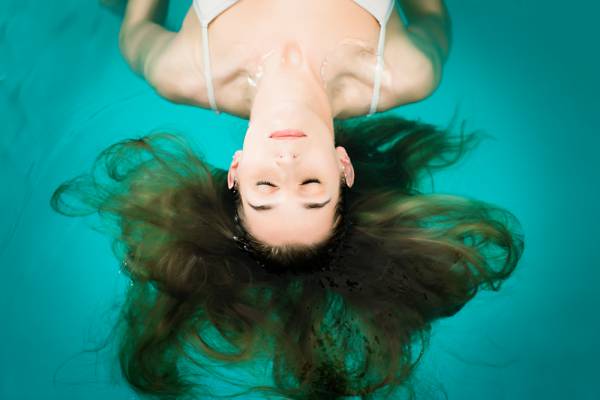 Imagine resting peacefully in 1200 lbs of Epsom salt water that is so dense, it requires minimal effort to float on the surface. The environment is designed to eliminate all outside stimulation and relax your body and mind. No pressure on the body, no feeling hot or cold and no noise or distractions.
Hours of Operation 2018: Monday & Tuesday 8:00 AM-11:00 PM, Wednesday 11:00 AM-11:00 PM, Thursday-Sunday 8:00 AM-11:00 PM.  Address: West Market Square 1851 Sirocco Drive Southwest, Calgary, AB T3H 2Y3
Monster Mini Golf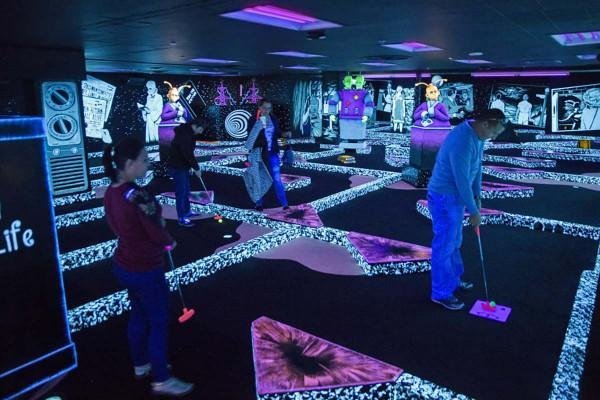 Monster Mini Golf welcomes guests of all ages with 18 holes of spooky, glow-in-the-dark fun. Fog machines, colorful lasers, and special effects lighting surround the custom-designed indoor course. Meanwhile, an energetic soundtrack of the 70s, 80s, and 90s party music keeps spirits high as the visitors conquer each hole's monster-themed obstacles and hazards.
Hours of Operation 2018: Monday – Thursday: 2:00 AM – 9:00 PM, Friday: 2:00 PM – 10:00 PM, Saturday: 10:30 AM – 10:00 PM, Sunday: 10:30 AM – 8:00 PM. Address: Northeast Calgary 2020 32 Avenue NE, Calgary, AB T2E 9A7