Deepen your connection with your loved one by attending workshops. Try something out of your comfort zone and surprise you and your partner! Eligible Magazine always provides Dating Ideas Chicago every week, constantly sharing better dating ideas and events to take part in. Scroll down for more details on this week's suggestions and check out the other featured cities such as NYC and Toronto!
Meditation, Buddhism, and Dinner – Open House!
Always wanted to try meditation? We've got the perfect opportunity for you! Get engaged in Buddhism culture and have dinner too. The perfect way to deepen a connection with a loved one and meet a few new people as well.
Sunday January 21st at 3pm.
https://www.diamondway.org/chicago/
Plant Nite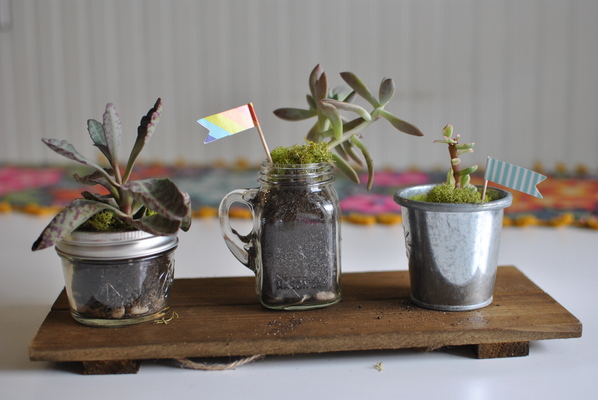 A Terrarium is the perfect addition to any home decor. Why not build one together and create a lasting memory. You'll learn how to make your own and be able to take it home to display to friends and family. Plant Nite invades bars for a fun filled night of creation.
Always Open.
Tula Yoga Studio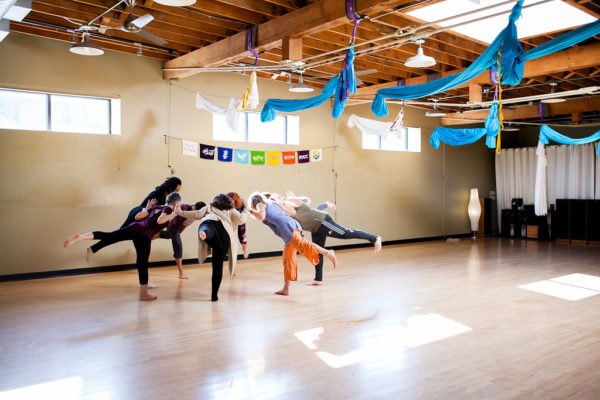 Find your balance and light in 2018. With a mix of traditional practises and fun playful workouts, you and your partner are bound to get aligned to one another. Tula wants you to feel empowered and in charge, so what are you waiting for?
Click their website below for class times.