Beyond the celebrity sightings and the iconic "Hollywood" sign, there's a lot more going on in the city of Los Angeles. In a city like LA, the typical dinner and a movie just doesn't cut it. Check out Better Dating Ideas LA for cool spots to bring your date. The list is updated each week with unique places or events going on in the city!
Endorffeine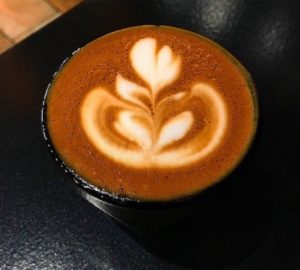 This is not your typical coffee bar. This sleek, minimalist espresso bar offers a one-of-a-kind experience. In lack of decorative elements, the interior provides a calm space to get to know your date better over thoughtful conversation!
Wanderlust Creamery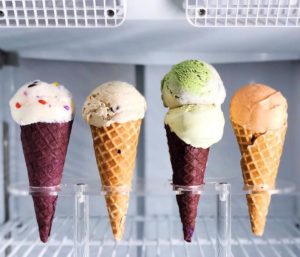 What makes a good date even better? A quick visit to the ice cream shop! Get to know your date better over a scoop of one of their signature flavors: earl grey, sticky rice + mango, Japanese neapolitan … or if this list doesn't appeal to you (very unlikely), there's an even longer list of seasonal flavors!
https://www.wanderlustcreamery.com
Pizzeria Mozza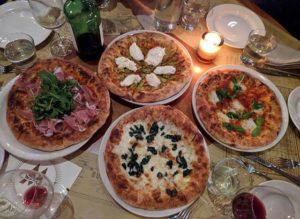 Calling all pizza lovers! Widely recognized as one of the best pizzerias in the country, show your date you sure know how to pick a place.