Who doesn't love a good Broadway show? This is the perfect date to take your significant other, parents, and even a friend. There are tons of shows in New York City to choose from, so how will you know which ones are worth it? We did the research for you and have narrowed down 4 Tony Award-winning Broadway shows that are worth the time and money. These shows will be funny, enjoyable and entertaining for everyone.
Chicago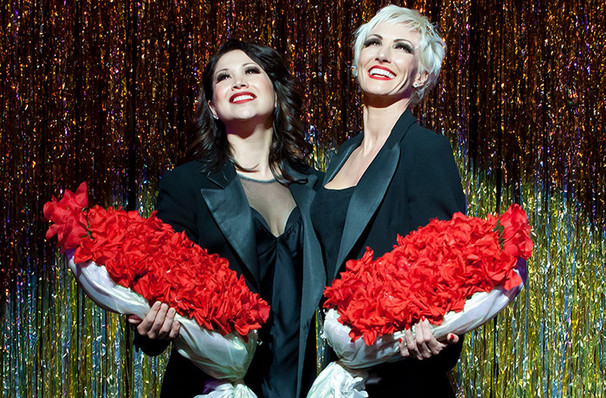 An intoxicating mix of murder, sex and razzle dazzle, Chicago is Broadway at its most iconic. A winking satire of celebrity culture, it's the tale of two beautiful criminals in the Roaring Twenties who plan to get away with murder by putting on one hell of a show. Known for its slinky Bob Fosse choreography, lacey costumes and finger-clicking score, Chicago will show you a good time.
https://www.newyorkcitytheatre.com/theaters/ambassadortheater/tickets.php?eventName=Chicago+-+The+Musical&cmsEventId=1013
Come From Away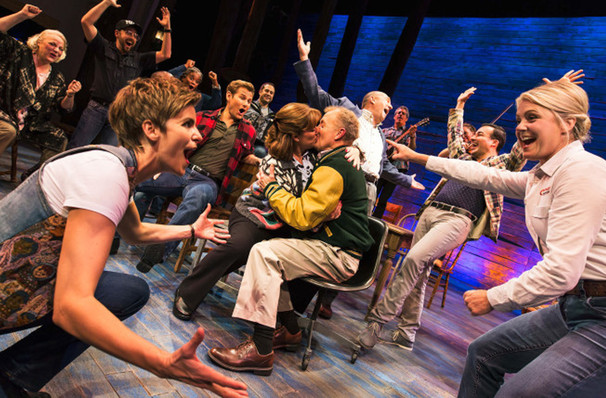 Come From Away is an uplifting new musical that celebrates human compassion in the face of terrible circumstances. Penned by Canadian husband and wife team Irene Snakoff and David Hein, Come From Away is set in the remote town of Gander in Newfoundland, which found itself playing host to the passengers of 38 planes that were forced to land on 9/11. Thoroughly researched and based on interviews with residents and passengers, the show explores how this tiny community opened its hearts and homes to their unexpected guests.
https://www.newyorkcitytheatre.com/theaters/geraldschoenfeldtheater/tickets.php?eventName=Come+From+Away&cmsEventId=20281
Aladdin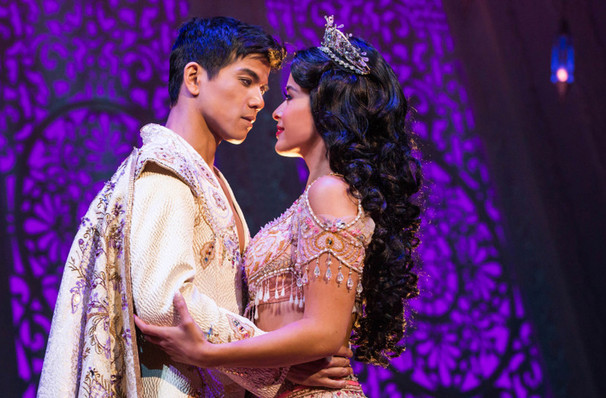 Following in the footsteps of Beauty and the Beast and The Lion King, Aladdin is the latest Broadway spectacular from Disney. Packed with romance, adventure, and the Genie's hilarious slapstick humor, this unforgettable show features all of the movies' Academy Award-winning music, including 'A Whole New World', 'Friend Like Me' and 'Arabian Nights', as well as some brand new numbers.
https://www.newyorkcitytheatre.com/theaters/newamsterdamtheater/tickets.php?eventName=Aladdin&cmsEventId=8648
Kinky Boots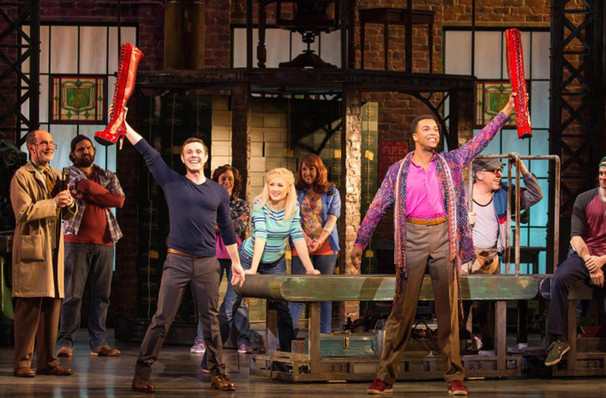 Boasting an irresistible score from pop icon Cyndi Lauper, Kinky Boots is a joyful gem of a show, wrapping all its glitz and glamour around a true emotional core. Based on the 2005 British movie starring Chiwetel Ejiofor, it's the story of an unlikely friendship between fledgling business man Charlie Price and sassy drag queen Lola, and how the two of them fight to save Charlie's shoe factory by producing a very different line of footwear.
https://www.newyorkcitytheatre.com/theaters/alhirschfeldtheater/tickets.php?eventName=Kinky+Boots&cmsEventId=7964