Better Dating Ideas Los Angeles offers weekly tips for the best places for a date in your city. Check out our weekly postings for unique and romantic dates in LA.
Malibu Creek State Park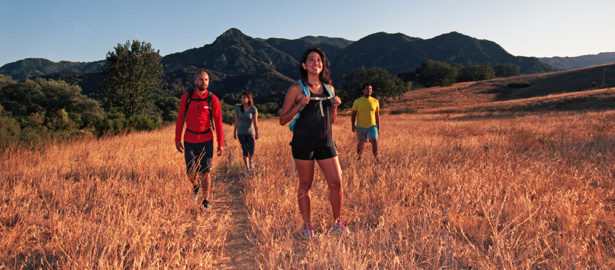 Looking to break a sweat in LA? Malibu Creek State Park is great for activities such as hiking, fishing, bird watching, mountain biking, and rock climbing. Look familiar? It's the filming location of Planet of the Apes and M*A*S*H. Best of all, at the end of your hike, you can cool down in a large volcanic rock pool with amazing views!
http://www.malibucreekstatepark.org/

iPic Theaters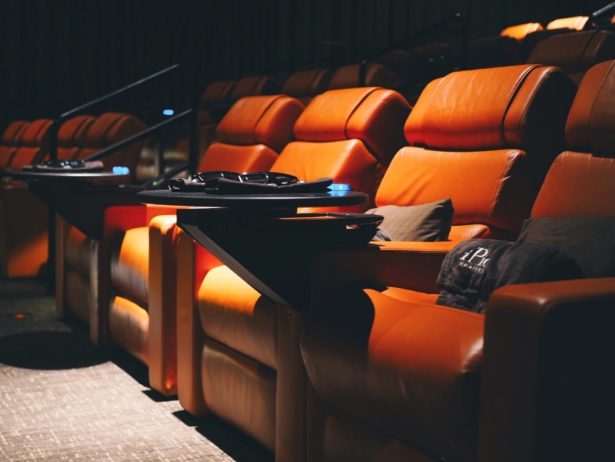 Kick your movie watching experience up a notch with a dine-in movie theater! iPic Theater serves an array of treats ranging from classic candies, gourmet popcorn, and an extensive liquor menu. Recline in your lounge chair, snuggle up with a blanket, and enjoy this one-of-a-kind luxury movie experience.
Grab your tickets here: https://www.ipictheaters.com/#/home/
Break Room 86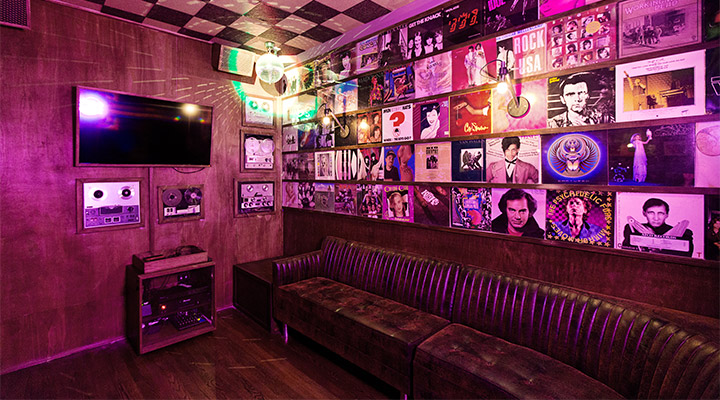 Break Room 86 is an old-school arcade bar decked out with lots of throwback décor. The speakers are booming 80s and 90s jams, the dance floor is full, and the video games are free! When you need some fresh air, just head outside for an alcoholic push pop or a snow cone. Talk about the ultimate #ThrowbackThursday!

http://www.breakroom86.com/
Open Tuesday to Saturday 9pm-2am