Better Dating Ideas Montreal provides you with exciting fun activities to do with your significant other, friends, or family. See our weekly posts for new ideas to keep your weekends booked with fresh and fun things to do, places to eat, and shows to see.
Oasis Surf + Le Turf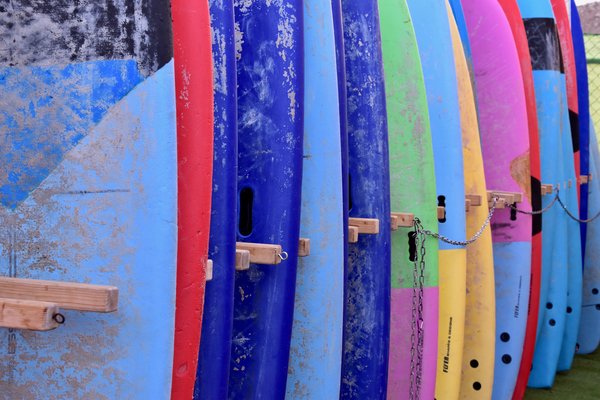 Oasis Surf is the only real indoor surf centre in Canada and it doubles as a resto-bar called Le Turf. This place is fun for all ages above four and caters to all skill levels from beginner to expert. Next to the wave pool they have a tiki-themed restaurant with delicious beach themed food choices and drinks. On Tuesdays, they have a deal to double your surf time or get 2 for 1 drinks. Oasis Surf has tons of deals including group rates so check before you go!
Montreal Museum of Fine Arts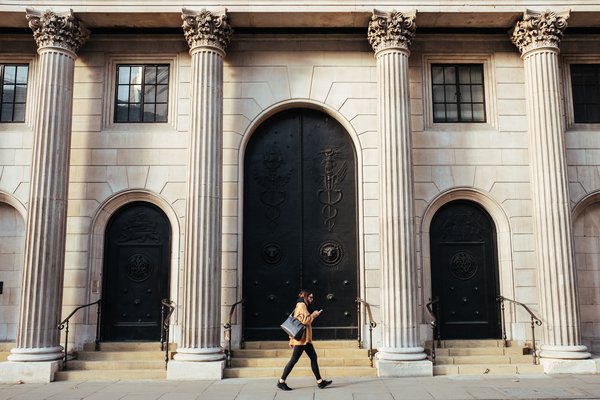 Do you love art? Buy a ticket to one of Montreal's Museum of Fine Arts exhibits and take a friend. They have lots to choose from plus they switch them up over time so if you've been before there is probably still something new for you to see. On Wednesday Evenings it is $11.50 otherwise tickets range from $15-$30.
Arcade MTL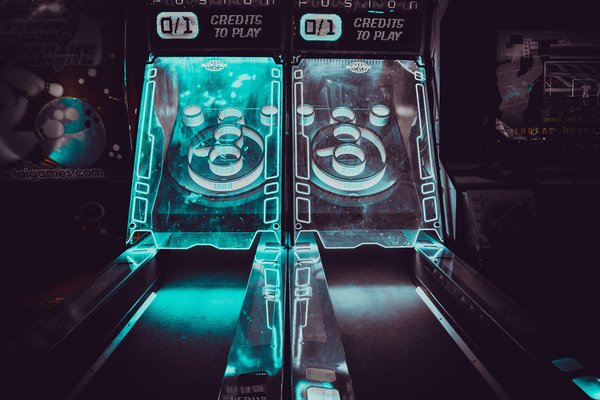 This arcade bar is fairly new but is a very hot spot. They have pinball, Pac-man, and all the classics plus tons of new ones. Some nights it's a flat fee at the door with free access to games.  The decor and theme truly bring you back in time, feeling 80's nostalgia completed with the DJ. They offer tons of cool drinks to choose from some customer favourites are Warp Zone, Mario Brush, and Final Destiny VI. This is a great place to go on a date and have fun while not breaking the bank.