Eligible Magazine is always providing you with the best places for you and your date to visit. Each week Better Dating Ideas Vancouver suggests new outings and events that you and your loved one can take part in. Keep reading to discover what fun things you can do on a date in Vancouver!
Juno Awards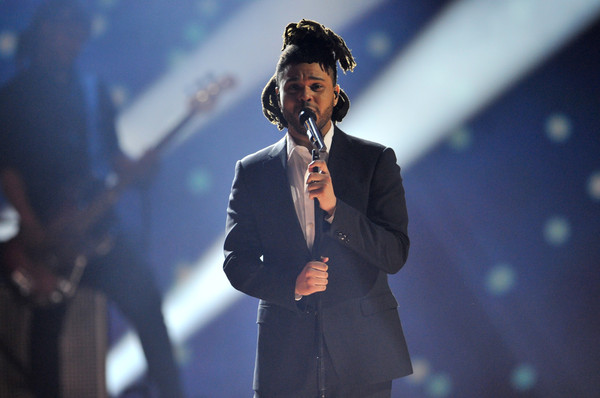 On March 25th, the biggest awards show in Canada is coming to Vancouver. Grab your tickets and make your way down to the Rogers Arena to see some of your favourite Canadian artists like Alessia Cara, Shawn Mendes, and The Weeknd. If you can't make it out, there's nothing wrong with cuddling and enjoying the show from the comfort of your own home.
For more information on nominees and performances, visit http://junoawards.ca
Vancouver International Auto Show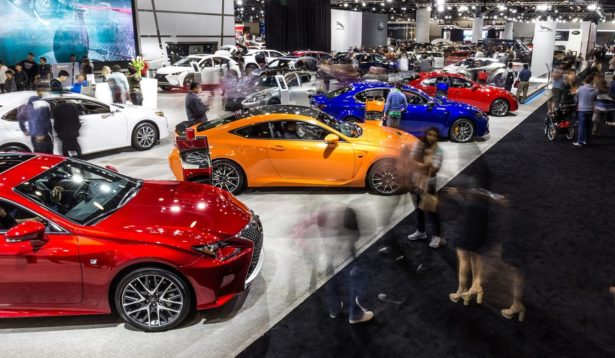 Looking to buy or just interested in admiring some exotic cars, the Vancouver International Auto Show is enjoyable and fun. For just $17, you can have yourself a memorable date with two levels full of beautiful new automobiles and contest booths where you can have the chance to win a brand new car!
March 28th – April 1st
For more information, visit https://vancouverinternationalautoshow.com
Museum of Vancouver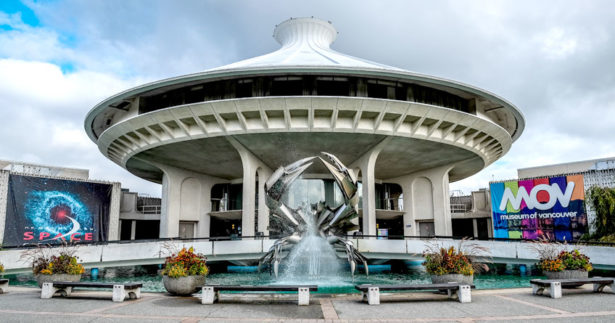 History is everything, and there is nothing better than admiring old artifacts and dinosaur fossils with the one you love. Explore and learn about the past, maybe even stop in at the gift shop and purchase a replica artifact. You can never go wrong with a trip back in time.
For more information, visit http://www.museumofvancouver.ca