Spring is in the air! The excitement of summer is here, the weather is getting warmer and the days are getting longer which means it's time to get out of the house you've been hibernating in all winter. Better Dating Ideas Montreal shares hot date spots that will get you sprinting out the door and grabbing your lover or bestie on your way out.
Gelaterie Pierino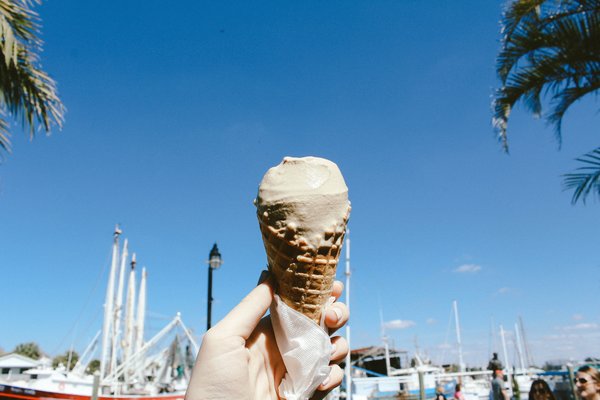 One of my favourite things about the warmer weather is that it is basically always a good time for ice cream or gelato. Lucky there are tons of places in Montreal that have delicious gelato in an abundance of flavours. Gelaterie Pierino is located in the Little Italy part of Montreal. Their gelatos are low in fat and have vegan sorbet options too. The flavours are rich and there are no added preservatives. If you really want to try something different they even have alcohol infused gelato. With options for wine, beer, peach schnapps and tons more. Gelaterie Pierino will satisfy your cold dessert needs. Keep a lookout for their new food truck!
Vices Et Versa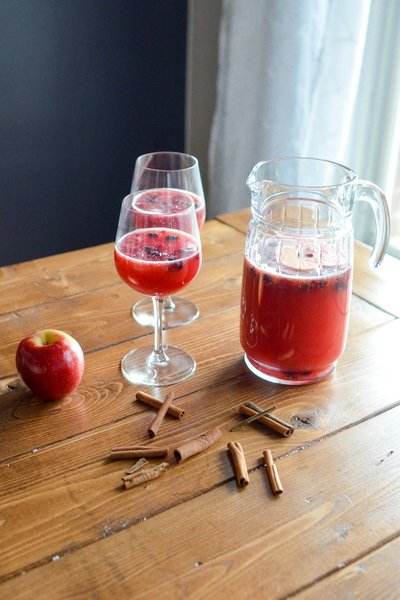 This brewery has a cozy, eccentric vibe and a delicious menu. Since it is getting warmer patios are starting to open up. Vice et Versa's famous beautiful patio is really inviting and they are known for their apple sangria.  There are tons of beers to choose from that are made locally in Montreal and tons of other exquisite drink options with delightful twists. Make your reservation early to make sure you get a good spot and check their facebook page so you don't miss any exciting events taking place.
Bois-de-Liesse Nature Park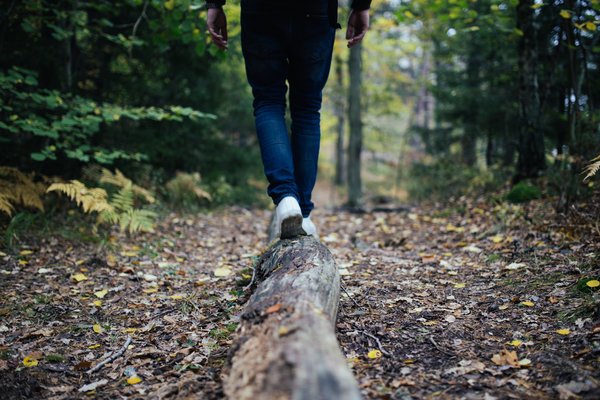 Are you sick of the same old Netflix and chill dating routine? Suprise your hunny with an outdoor date. Hiking is so much fun especially with someone you love because time goes by so quickly walking with endless conversation and you're surrounded by nature. What's better than that? Bois-de-Liesse is a century old forest filled with wildlife and it's only a short drive outside of the city! When you get there parking is available, there are cycling trails, walking trails, and picnic trails. Choose a dry day, pack some snacks and call it a date.