Better Dating Ideas Los Angeles offers weekly tips for the best places for a unique and fun date in your city. But sometimes, you need time to unwind from a hectic week and reconnect with yourself. That's why this week we are focusing on the best activities and places to attend for a solo date in LA!
MOCA: The Museum of Contemporary Art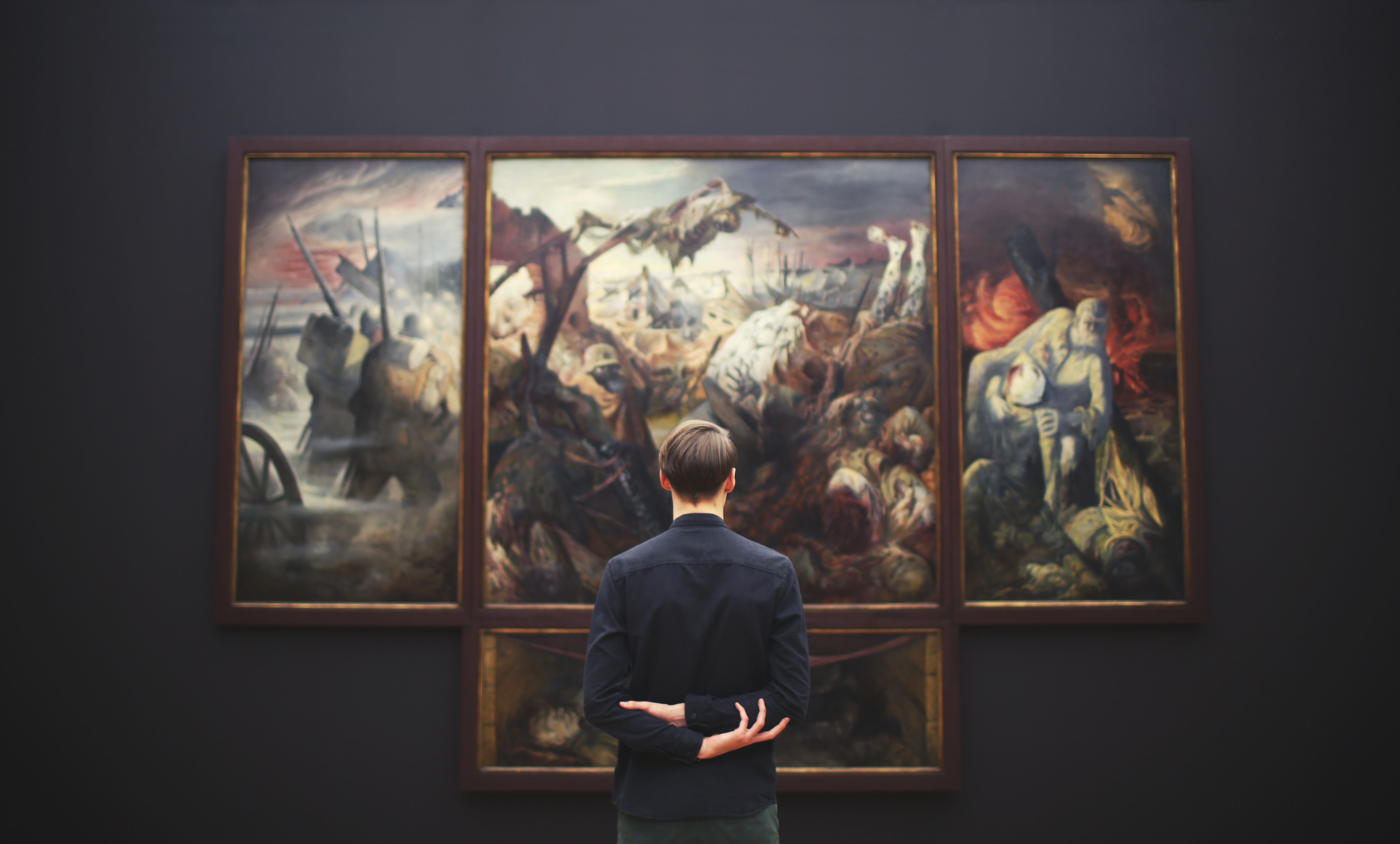 There's nothing like being surrounded by some of the best art in the world to feel inspired and refreshed. The MOCA is the only artist-founded museum in LA, and houses over 7000 objects displayed throughout hundreds of unique, historically-significant exhibitions. Tours are free with museum admission and run Thursday evenings, and weekend afternoons.
Café Dulce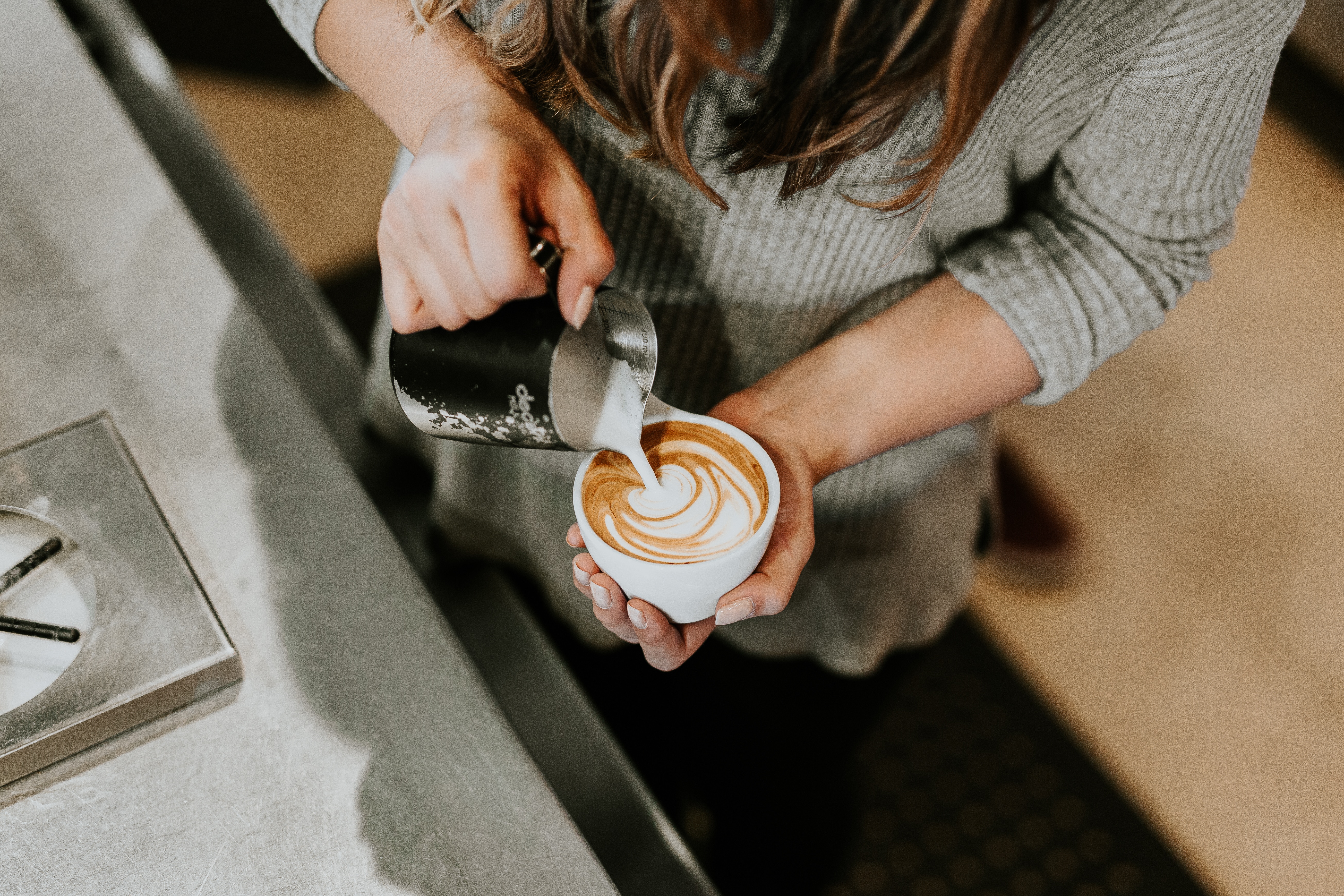 My favorite thing to do when I have a day off during the week is to sit in a coffee shop, alone, with a hot cup of coffee and a good book.  The best place to do this is at Café Dulce! The vibe is chill, and they have a long list of drinks, ranging from your typical americano to fancy lemonades. But the real star of their menu are the donuts; Apple Pie Donut, Oreo Donut, Cinnamon Toast Crunch Donut, Dinosaur Egg Donut, just to name a few. If the weather's nice, grab a seat on the patio and enjoy some fresh air while you taste test every donut in the shop #nojudgement.
Check out the menu below!
http://www.cafedulce.co/menu/
MONA Neon Cruise Tour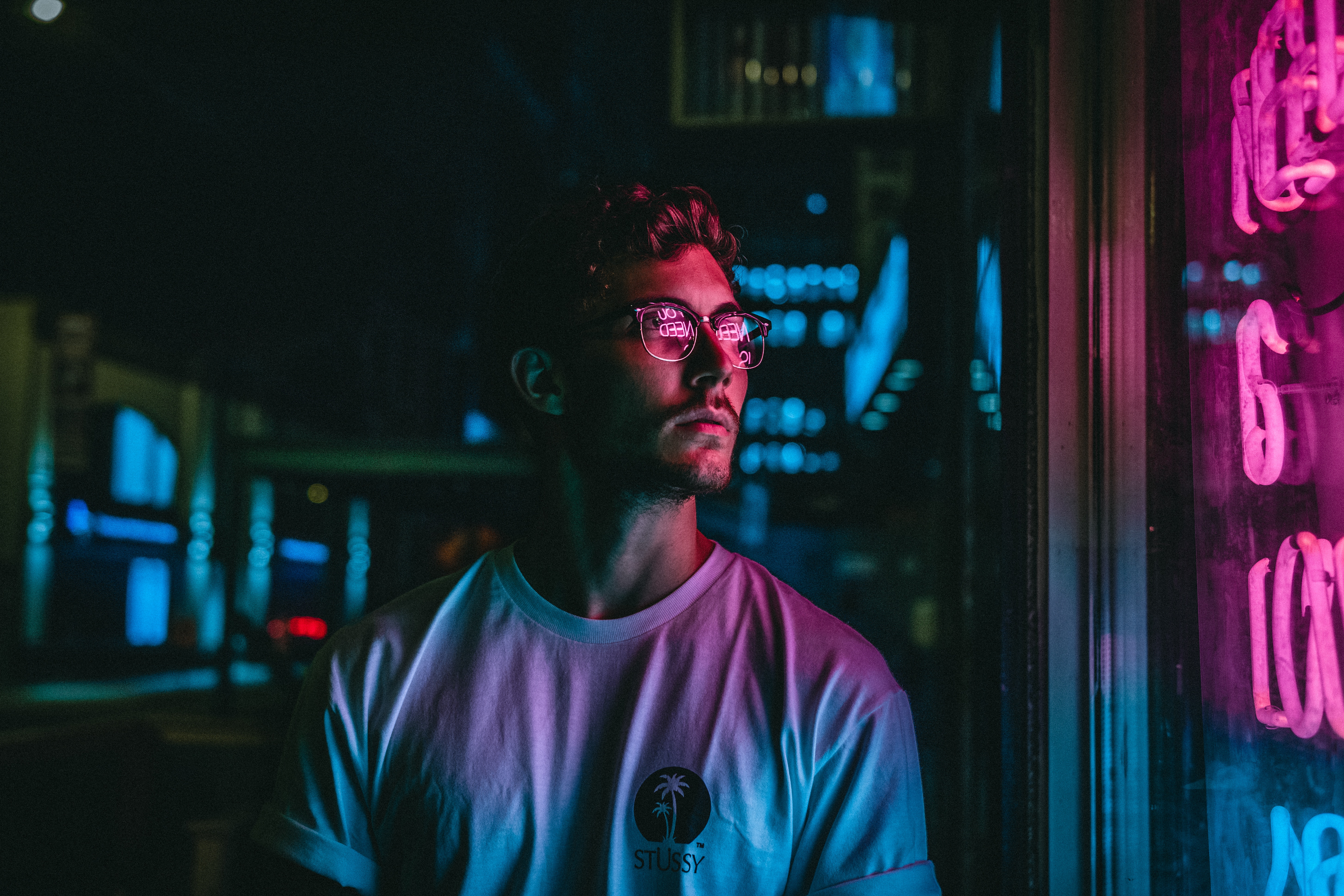 MONA, the Museum of Neon Art, runs nighttime Neon Cruise tours Thursdays through Sundays. Enjoy some fresh air as you sit in a convertible double-decker bus traveling through Downtown and Hollywood, as a tour guide directs you to unique neon signs, movie marquees, and permanent installations of neon art. If you're into art and architecture, you must grab a ticket to the Neon Cruise! It's also a great way to get inspiration for photo shoots, as you can always return to your favorite spots with your crew.
Check out their website for cruise themes and tickets!
http://www.neonmona.org/neon-cruise/