Eligible Magazine is always providing you with the best places for you and your date to visit. Each week Better Dating Ideas Vancouver suggests new outings and events that you and your loved one can take part in. Keep reading to discover what fun things you can do on a date in Vancouver!
Tulips of the Valley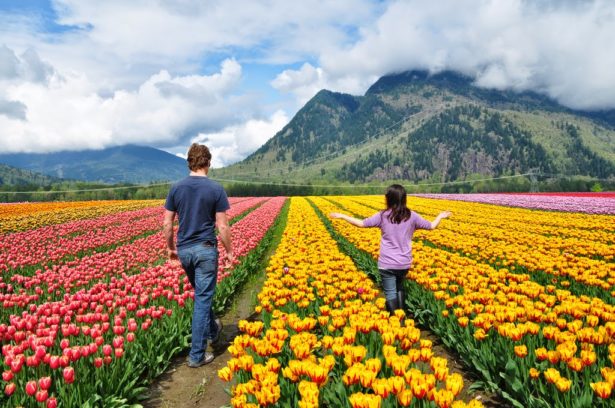 Take a beautiful trip down to the Chilliwack farm for a relaxing, fun day out! This impressive flower festival in the Fraser Valley features row upon row of beautiful colours. Tulips of the Valleys is original tulip festival of the Lower Mainland, as well as Canada's largest! There are many variations of tulips and other flowers such as; peonies, hyacinths, and daffodils! A great place to snap some amazing pictures!
For more information visit https://tulipsofthevalley.com
Zero Zero Pizzeria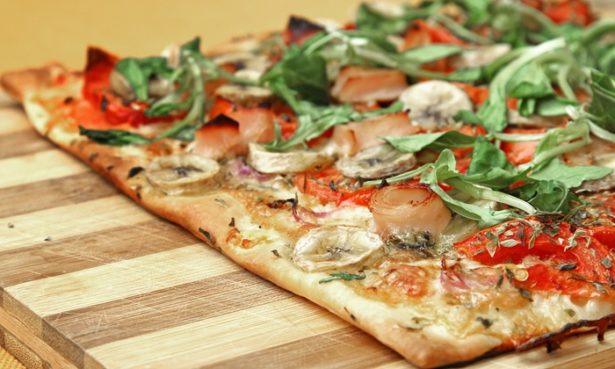 Everyone loves pizza and Zero Zero Pizzeria is one of the best places in downtown Vancouver to grab a bite of some delicious, authentic Italian pizza. They strive to allow their guests to feel comfortable with a cozy atmosphere, as well as provide the feeling as if you were in Italy yourself. Not only do they sell pizza, but focaccias, open face sandwiches, and salads! Even vegetarians can enjoy!
Monday – Thursday 11am-8pm, Friday – Saturday 11am-10pm, Sunday 12pm-8pm
For more information visit http://www.pizzeria00.ca
Vancouver Canucks vs. Arizona Coyotes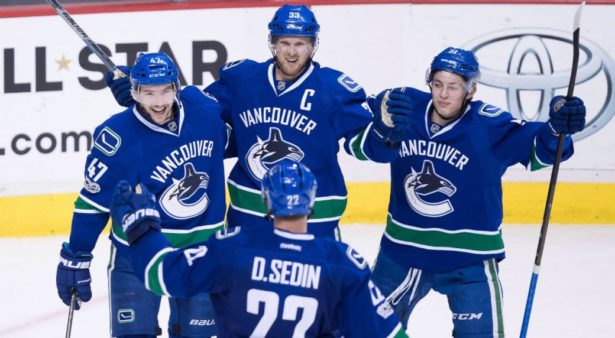 A sporting event is always a good place to go on a date, especially a hockey game! Canada is all about hockey so what better place to be? The Vancouver Canucks take on the Arizona Coyotes in tonight's game at the Rogers Arena, and you can still grab your tickets at Ticketmaster. Grab your fan gear and feel that wonderful, uplifting atmosphere of a hockey game!
More information at https://www.nhl.com