Beyond the celebrity sightings and the iconic "Hollywood" sign, there's a lot more going on in the city of Los Angeles. In a city like LA, the typical dinner and a movie just doesn't cut it. Check out Better Dating Ideas LA for cool spots to bring your date. The list is updated each week with unique places or events going on in the city!
This week is one for the foodies! Grab your partner in crime and set out on a foodie date around LA. Be prepared to develop a few food addictions along the way!
Breakfast: Blu Jam Cafe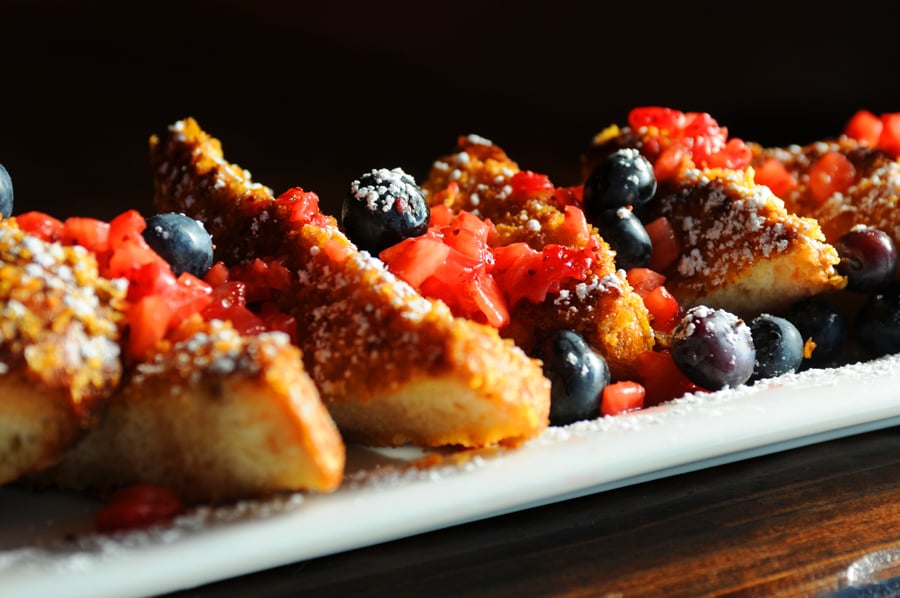 Kick off your day at Blu Jam Café with some of the freshest ingredients you will ever see at a restaurant. The menu is detailed, clearly outlining vegan and vegan possible dishes (finally!), gluten-free dishes, and foods for the fitness fanatics. Breakfast is served all day, so there's no pressure to wake up early. Just look at the picture of their signature dish, Crunchy French Toast, above! How can you resist?
Lunch: B.S. Taqueria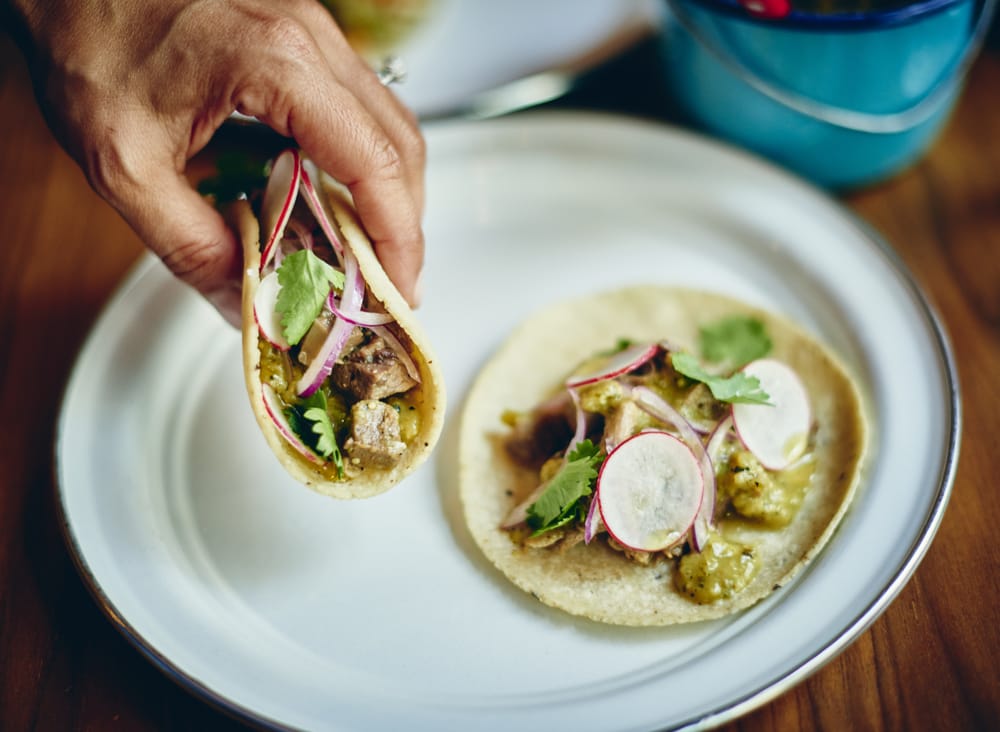 For lunch, enjoy some delicious tacos and margaritas at B.S. Taqueria. This Mexican restaurant has a warehouse interior with pops of color throughout. During the week the vibe is casual, and on the weekends it becomes busy and lively. I recommend trying this spot out for lunch to avoid waiting for a table. Whatever you do, you must order guacamole; It is the best I have ever had, hands down!
Dinner: Bestia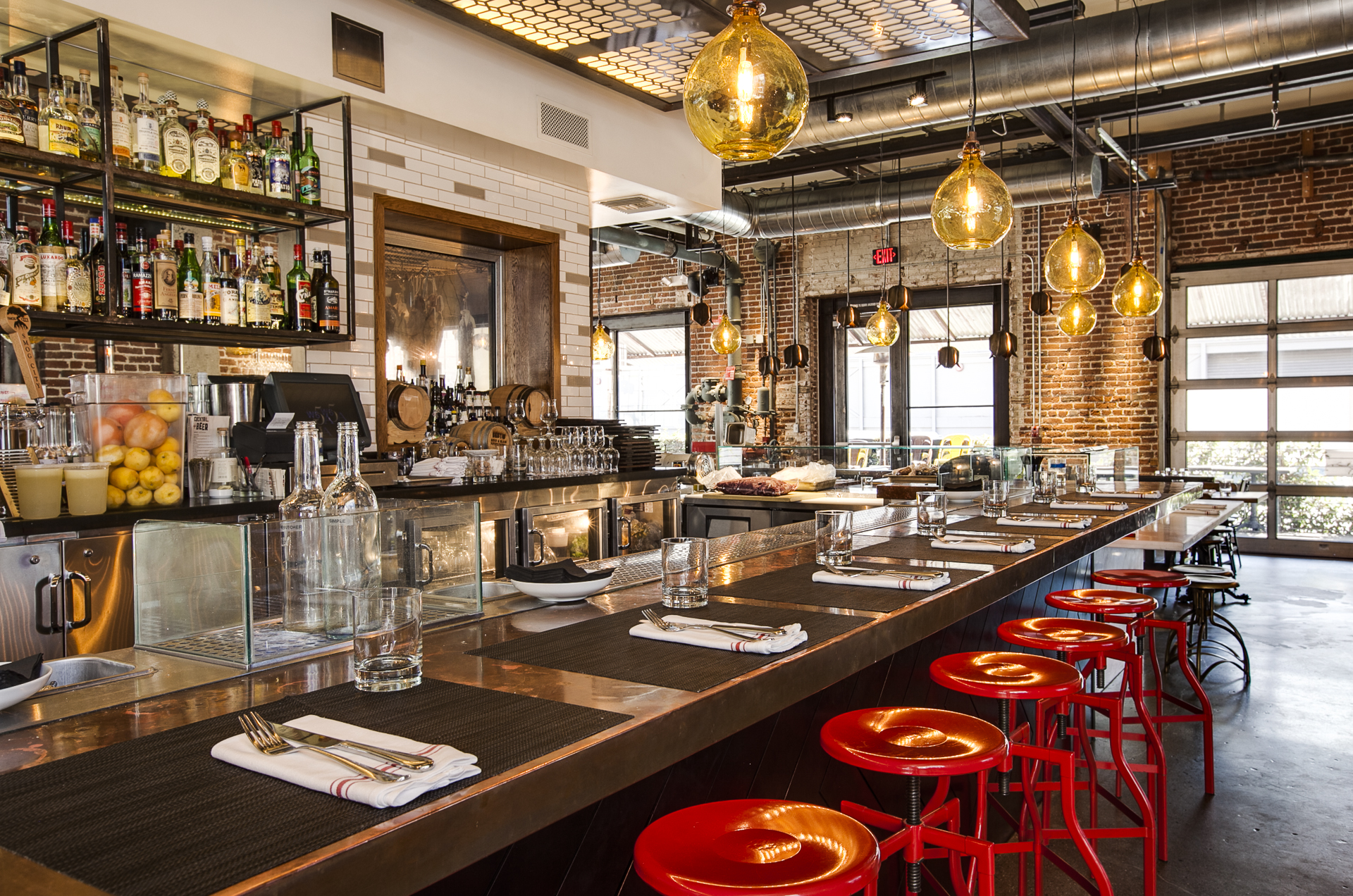 For dinner, Bestia is the place to be! Bestia is a lively Italian restaurant located in the Arts District of downtown LA. They are known for having great customer service and serving dishes that make you feel like you truly are in Italy. The open, industrial space is perfect for a large gathering. You'll have to make a reservation well in advance, as this place books up fast! But trust me, it's worth it! After dinner, take a stroll around the Arts District to admire some graffiti art or pop into some of the unique art galleries.
Dessert: The Donut Man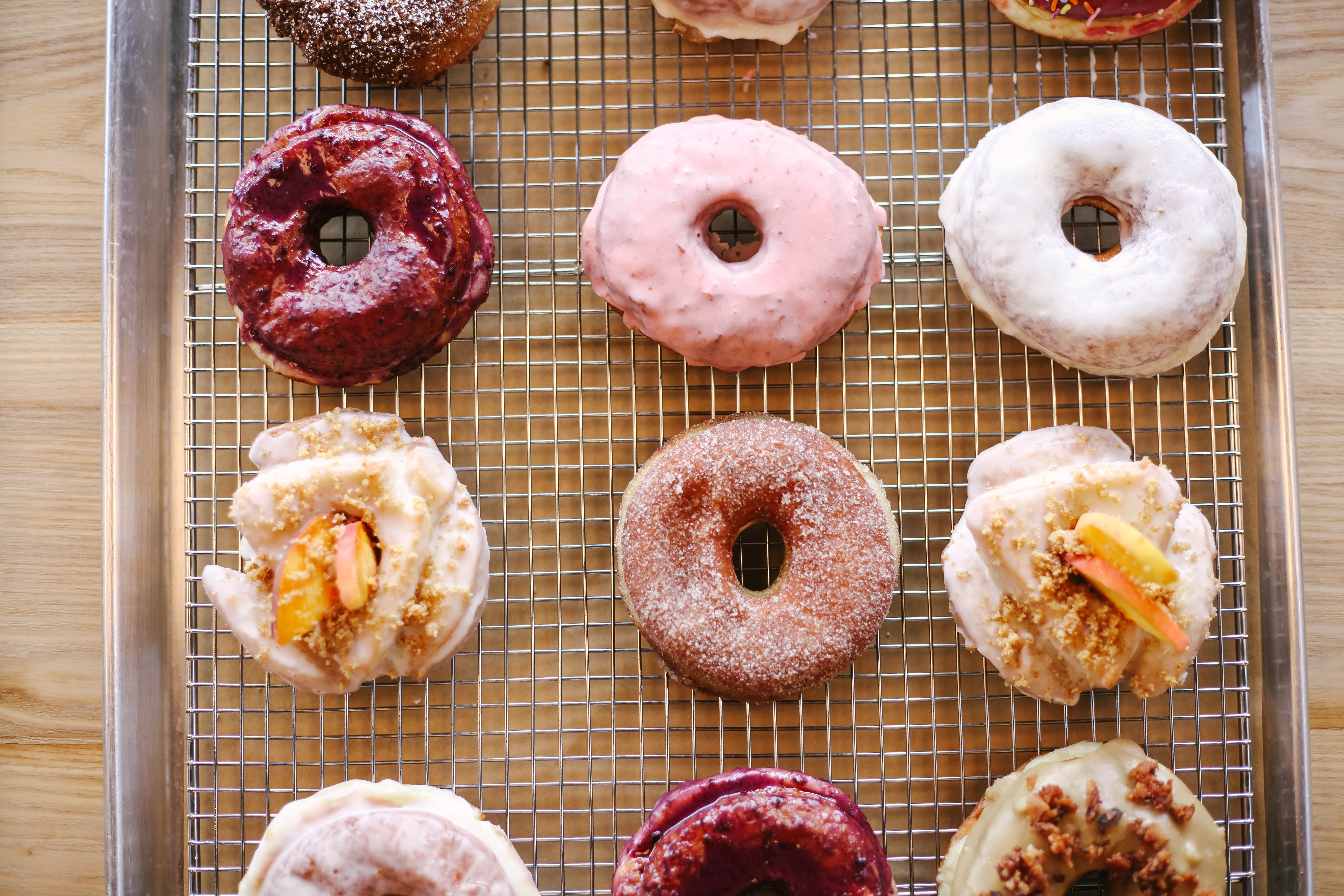 And most importantly, dessert! The Donut Man opened in 1972 and is famous for their Fresh Peach and Strawberry stuffed donuts. The ingredients are top quality, and the customer service is outstanding. Prepare to fall in love and satisfy your sweet tooth!